Hiphop For Society 2017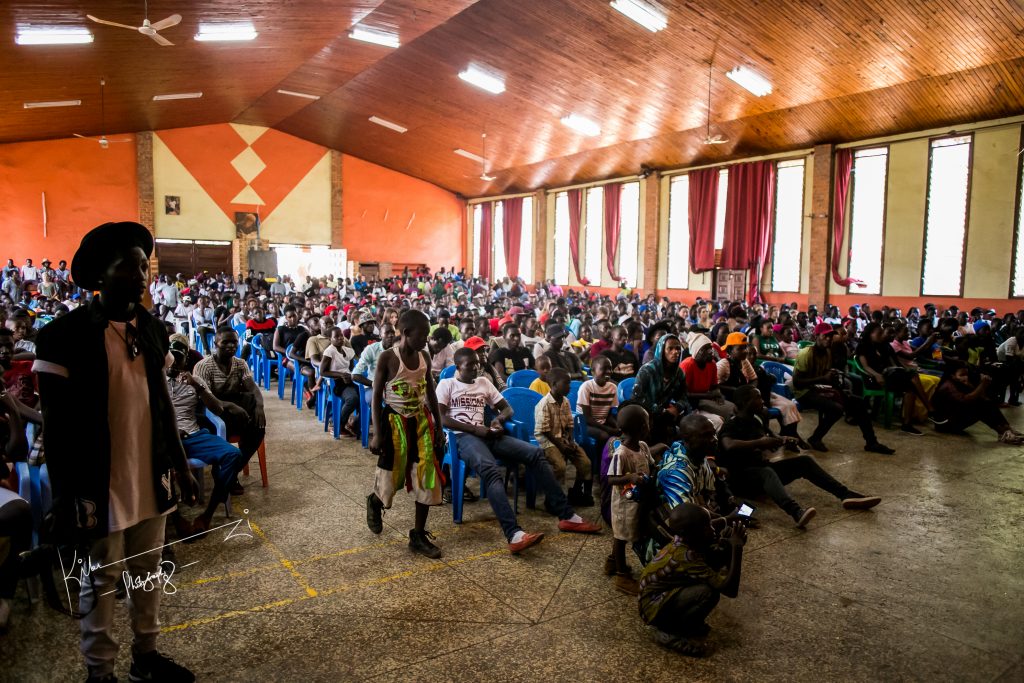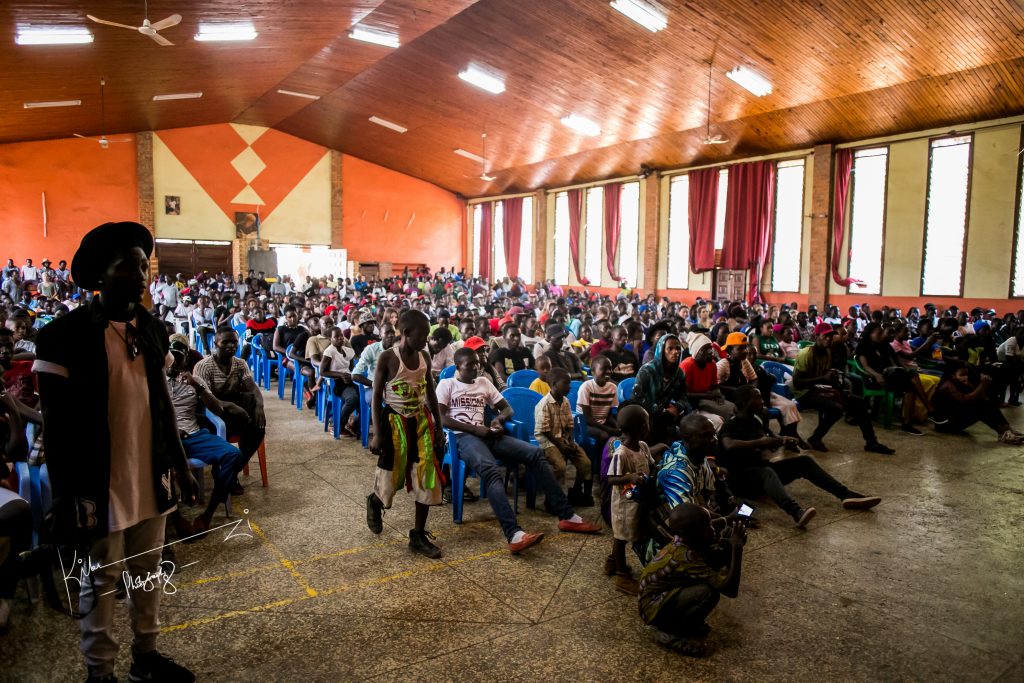 The end of yet another successful event organized by Breakdance Project Uganda (BPU).
The 10th annual hiphop for society event was a combination of entertainment and Education featuring dance, rap and beat-boxing performances, breakdance battles, workshops, educational discussions on the theme and talks by partnering NGOs. Bboy Beni Benzi (a dentist and breakdancer who is been dancing for 21years) from Bosnia/Australia and part of FreshSox crew was a guest judge.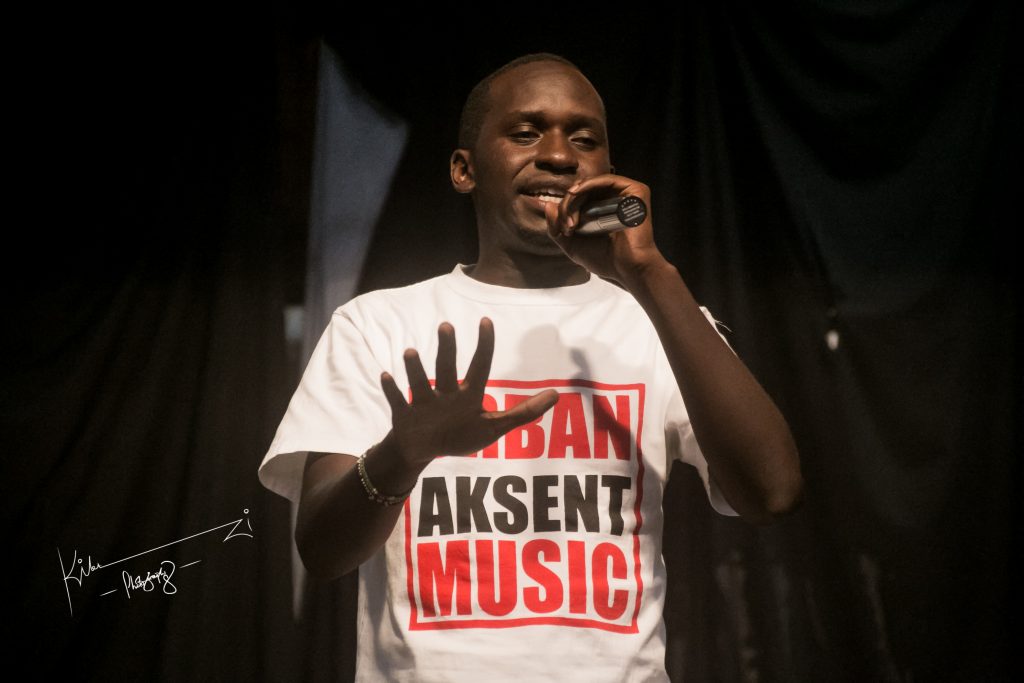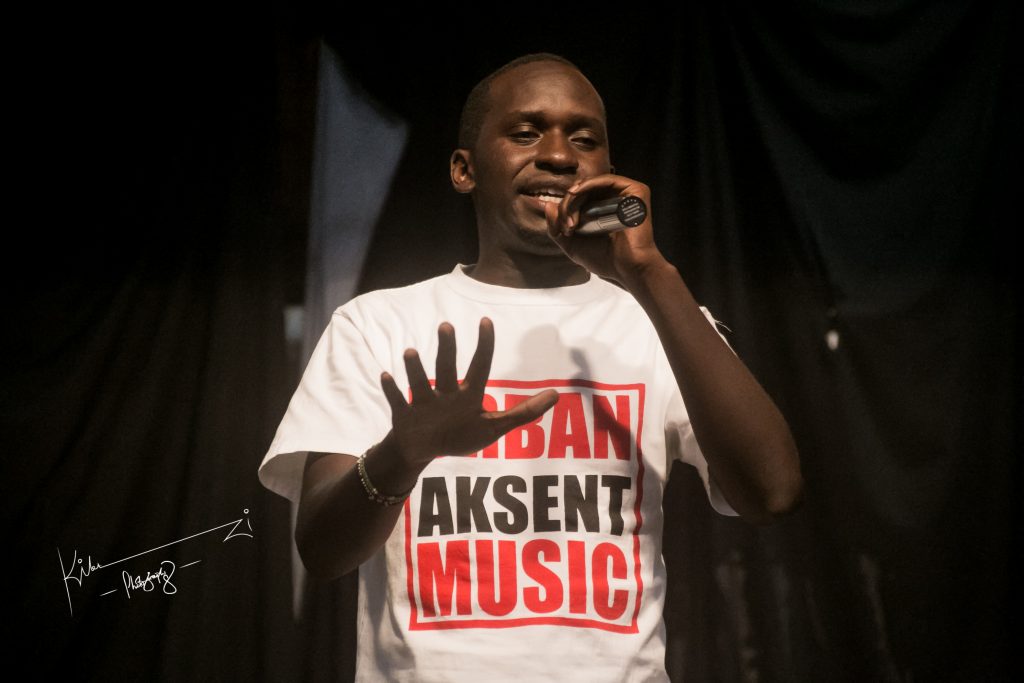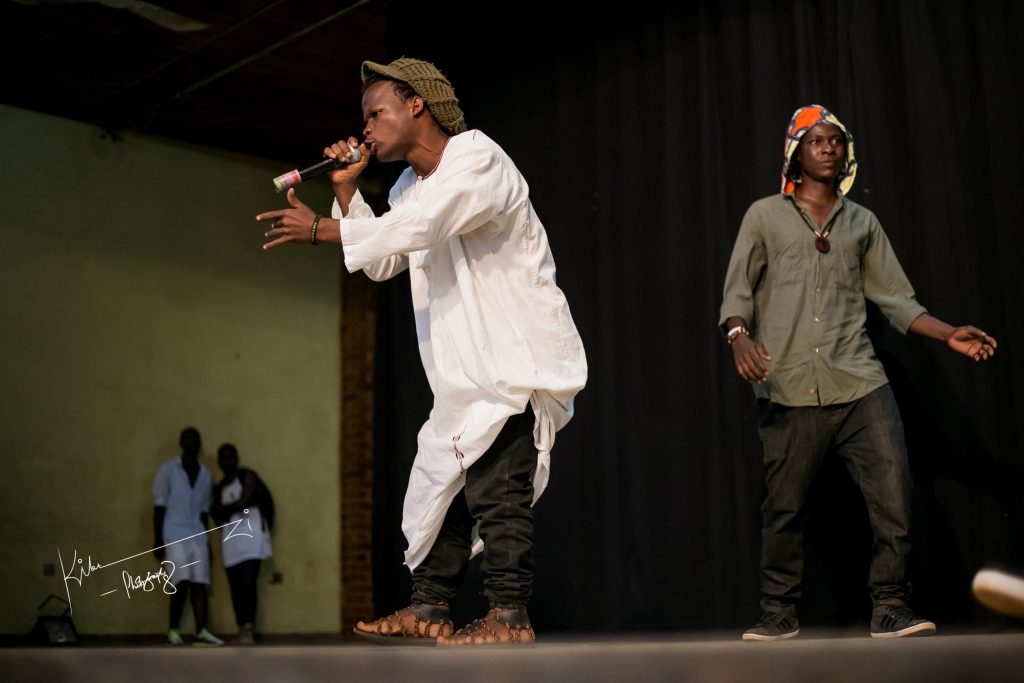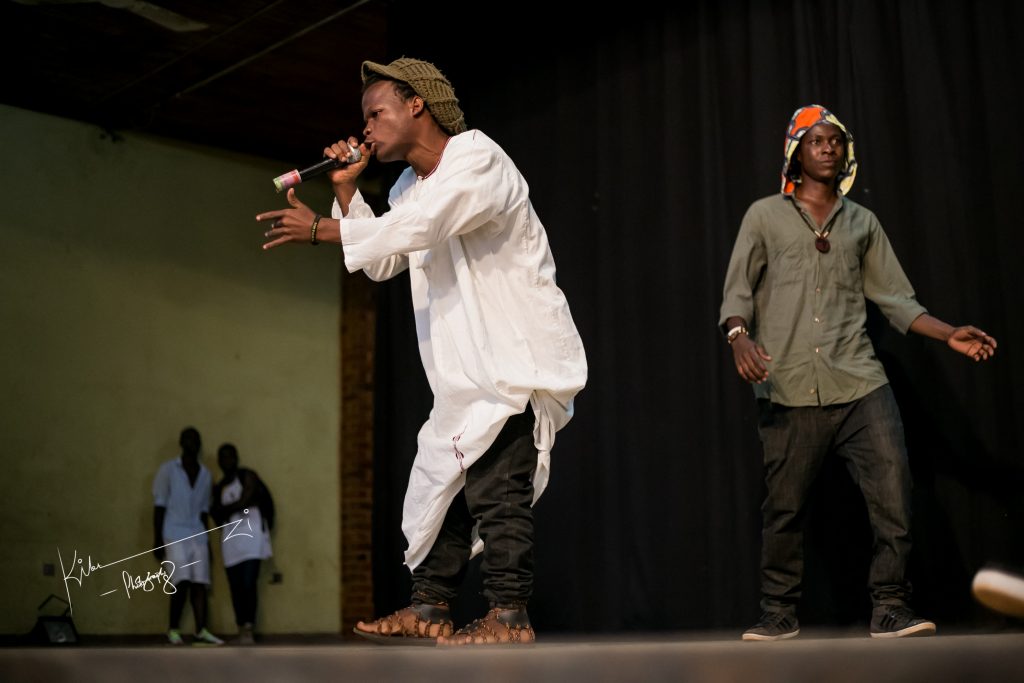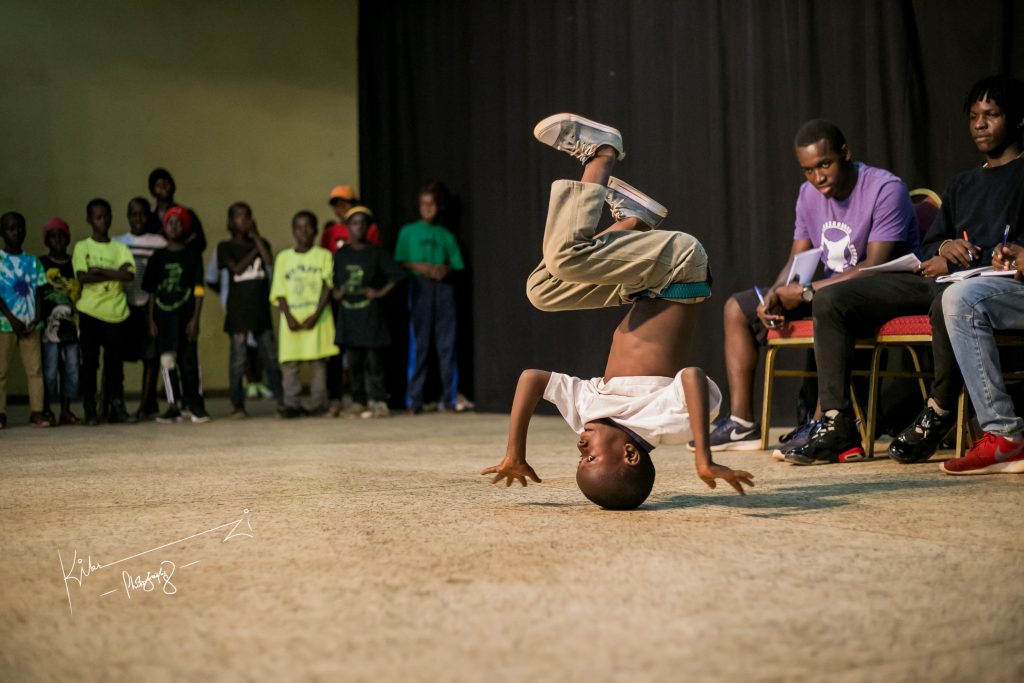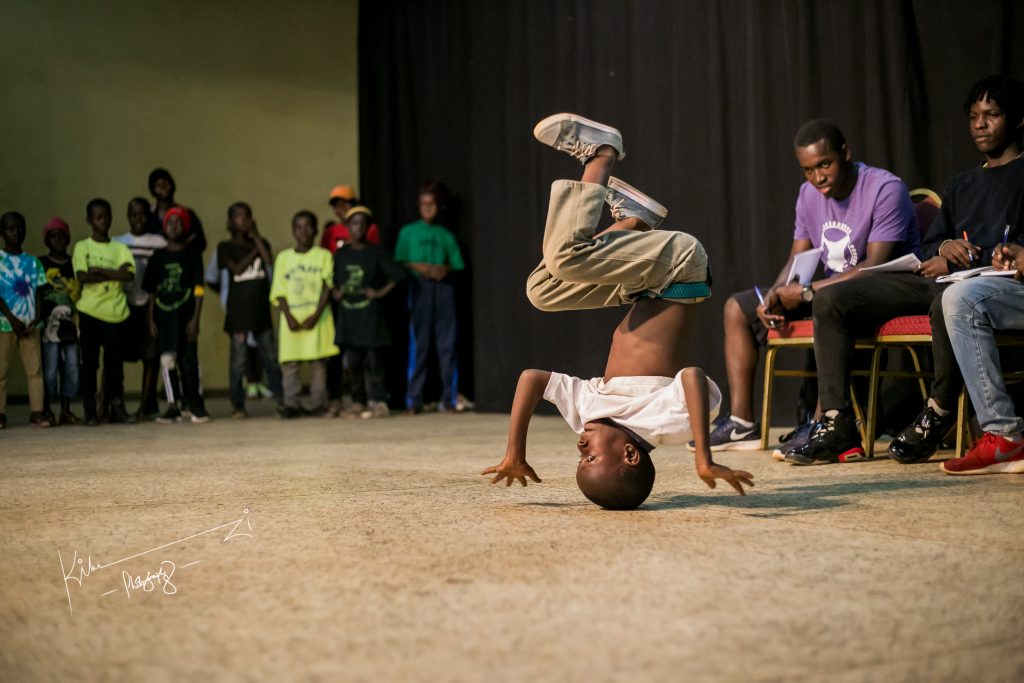 Sharing hall was filled to capacity for the 10th annual Hiphop For Society, which presented a mix of entertainment and education. The theme was WHAT IS EDUCATION? and it attracted a mixed crowd of different ages, races, economic, cultural and educational backgrounds. The guest panelists; Ramadhan (teacher at Nakasero primary school), Drichiru Key (BPU member) and Geraud Rouchel (rugby coach & teacher at French School Kampala)gave a deeper understanding of education accompanied with examples in both formal and non-formal settings.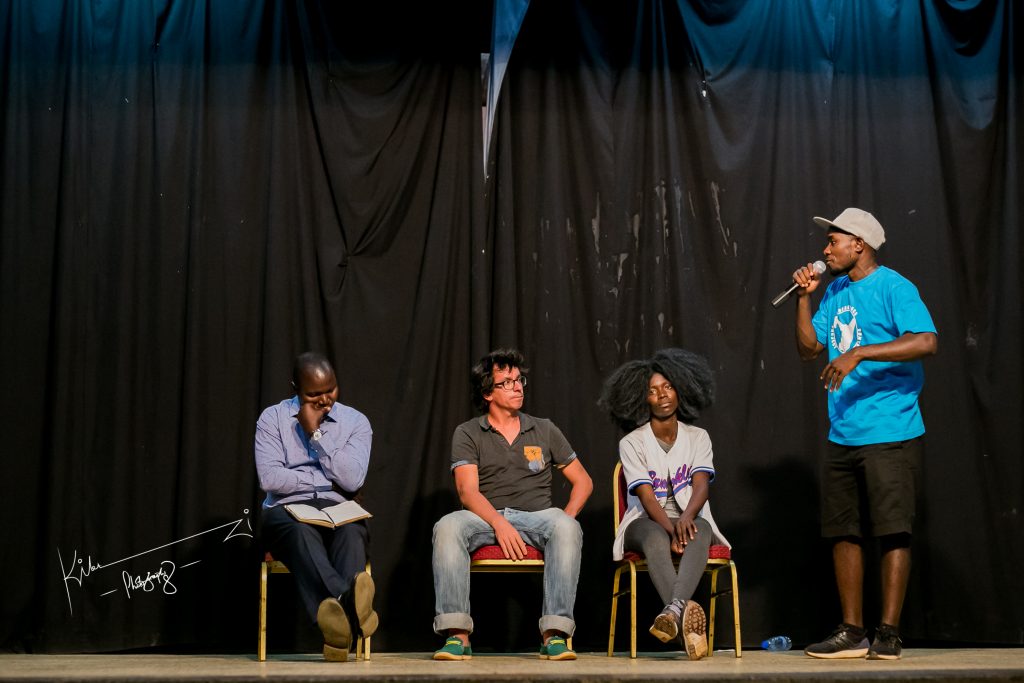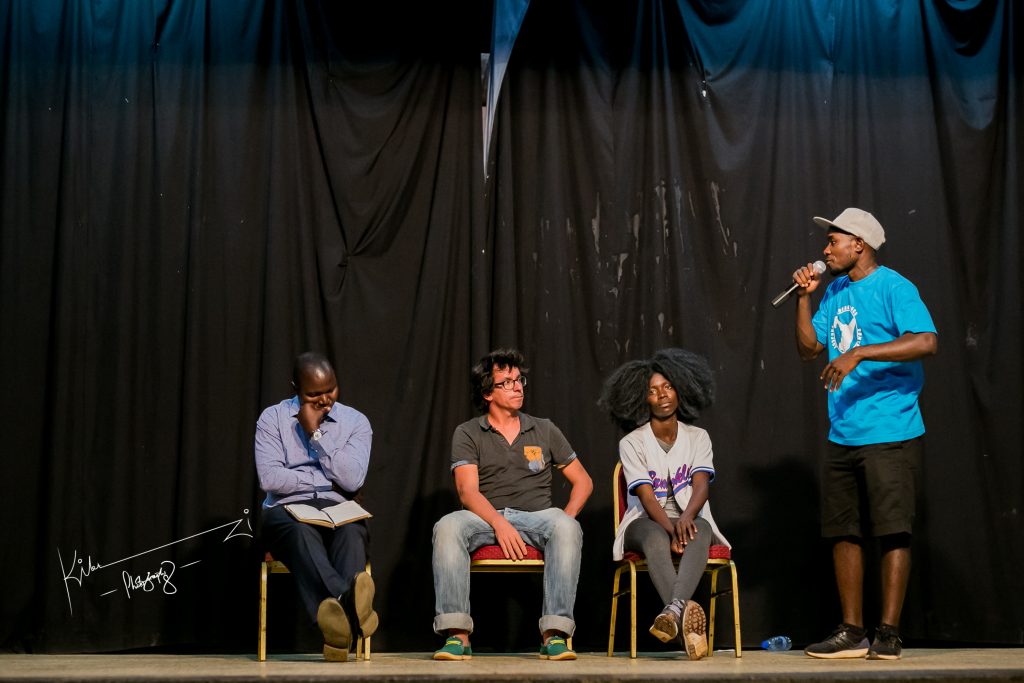 "The most important part of this event is not hiphop," explained AbramzTekya, Founder and Director of Breakdance Project Uganda. "We want to make sure people get access to information. We partner with organizations that youth do not think are cool, because they are important for development."
Check out #HH4S2017 #Breakdanceprojectuganda on Twitter, Instagram and Facebook to see live coverage of the event.
HIGHLIGHTS OF THE PROGRAM
Free dance, beatboxing/vocal percussion, Capoera, Graffiti art workshops.
Exhibitions by Street Lights Uganda, U.S. Embassy Information Resource Centre, Product of Prison(POP), Sylvester Kabombo, Love and Empower Africa Child etc.;
Breakdance battles: kids, Bonnie & Clyde (male-female teams), and 5-on-5;
Beatboxing: performances by incredible BPU-trained kids and Mwaka Simon Peter (Member of BPU branch in Gulu);
Rap performances by St. Nellysade, Snooty Fredo, Lady Slyke & Dj Nesta Abramz, Uganda Zulu Nation and others;
Dance performances by: BPU young girls, Pop Lock Funk and many ciphers (freestyle dance) by BPU members and dancers from Mbale, Jinja, Luwero, Masaka, Gulu, Wakiso etc;
WINNERS OF BREAKDANCE BATTLES
Kids: Bboy Enzo from New Hope dance Project in Acholi quarters, Kireka – Banda.
Bonnie & Clyde: Nambalirwa Joan and Bbosa Reneus
5-on-5: BPU bboys Bbosa Reneus, Ahimbisibwe'Bboy Chief' Davis, Kutosi'Bboy Paulkid' Paul, Opio'Bboy Pencil'Steven and
Judges were;
Kaweesi Mark (Steady Beat Crew)
Tekya'Abramz'Abraham (Rock Steady Crew)
Beni Benzi (FreshSox Crew)
Kiryowa'Bboy Sky'Fahadhi (Hit the beat Crew)
Egesa 'Fullmoon' Eric (Hit the beat Crew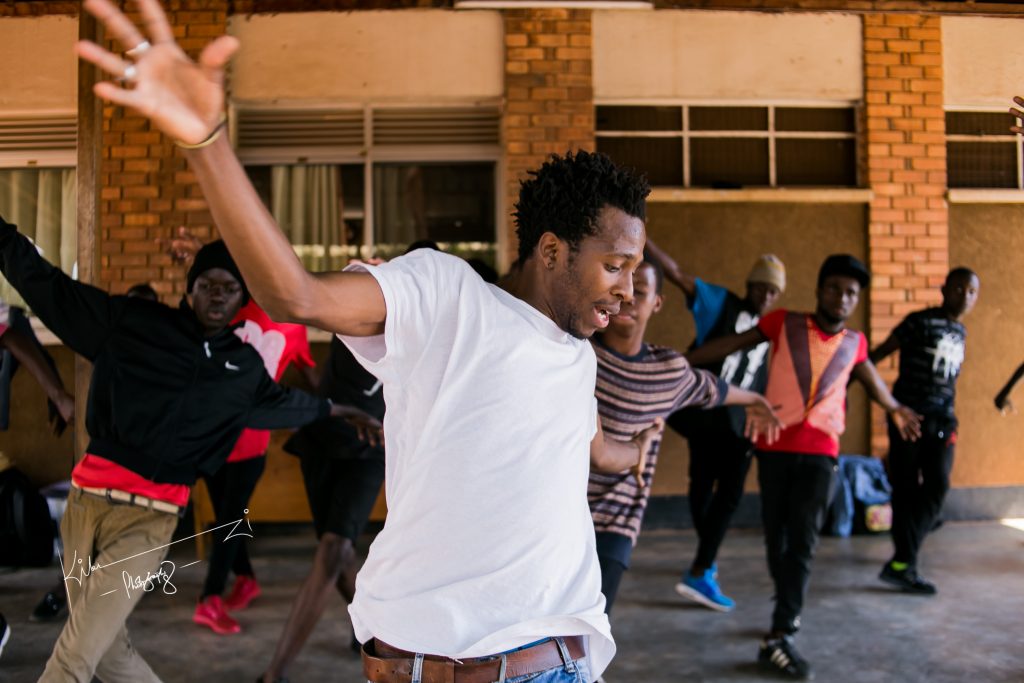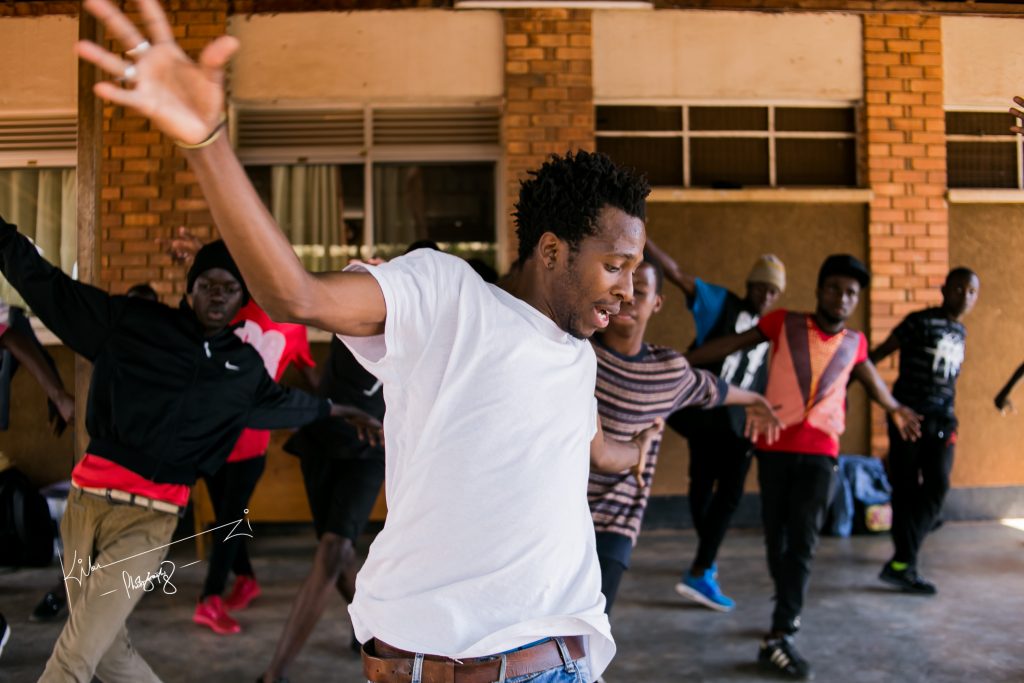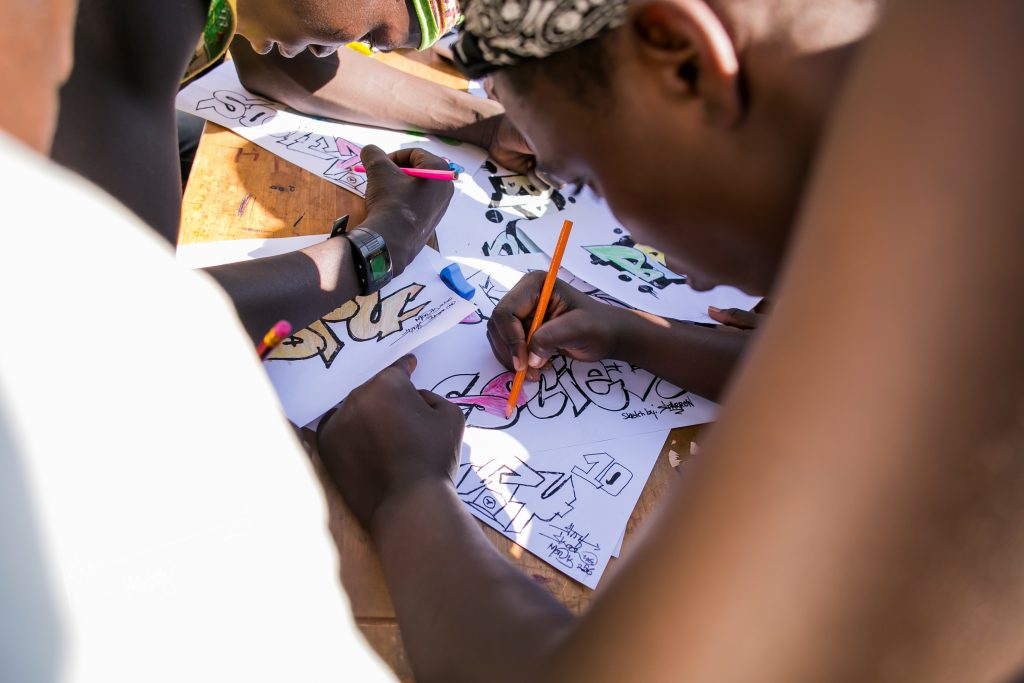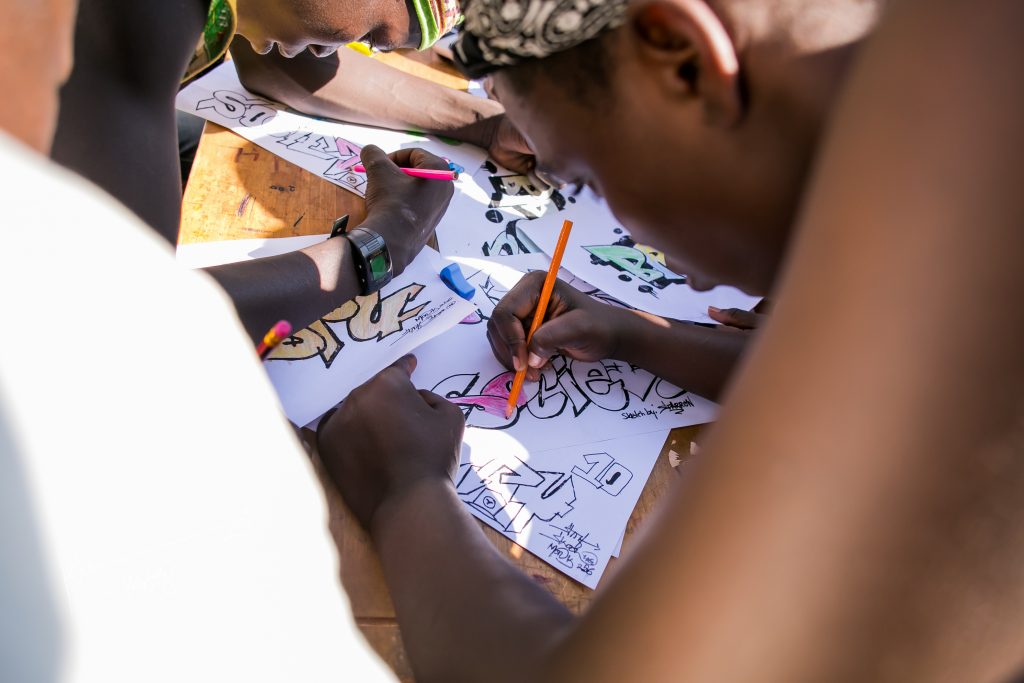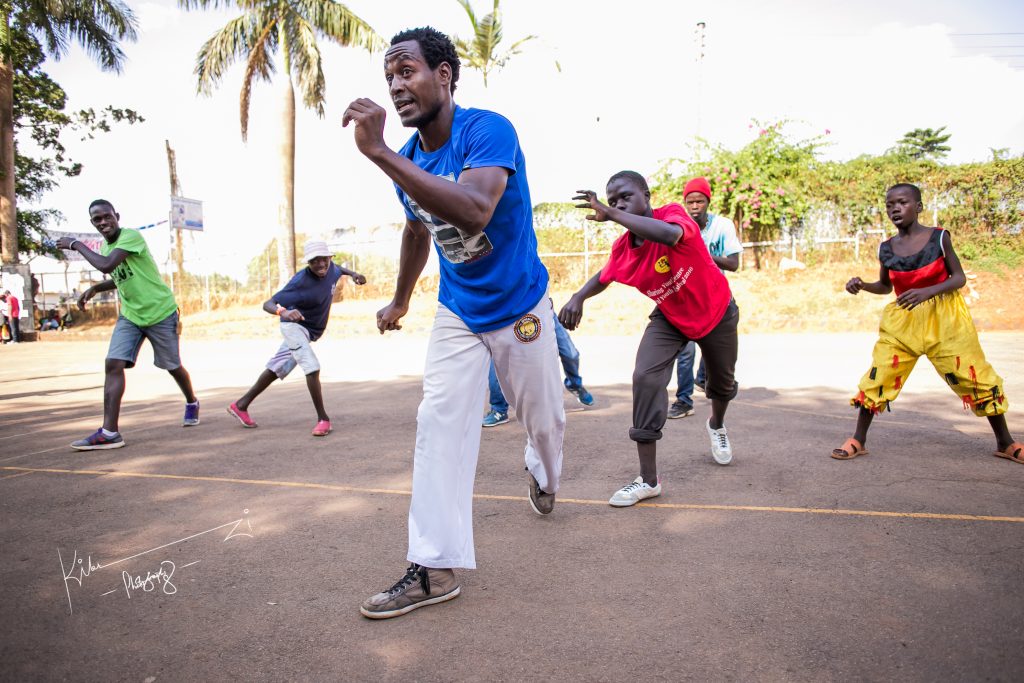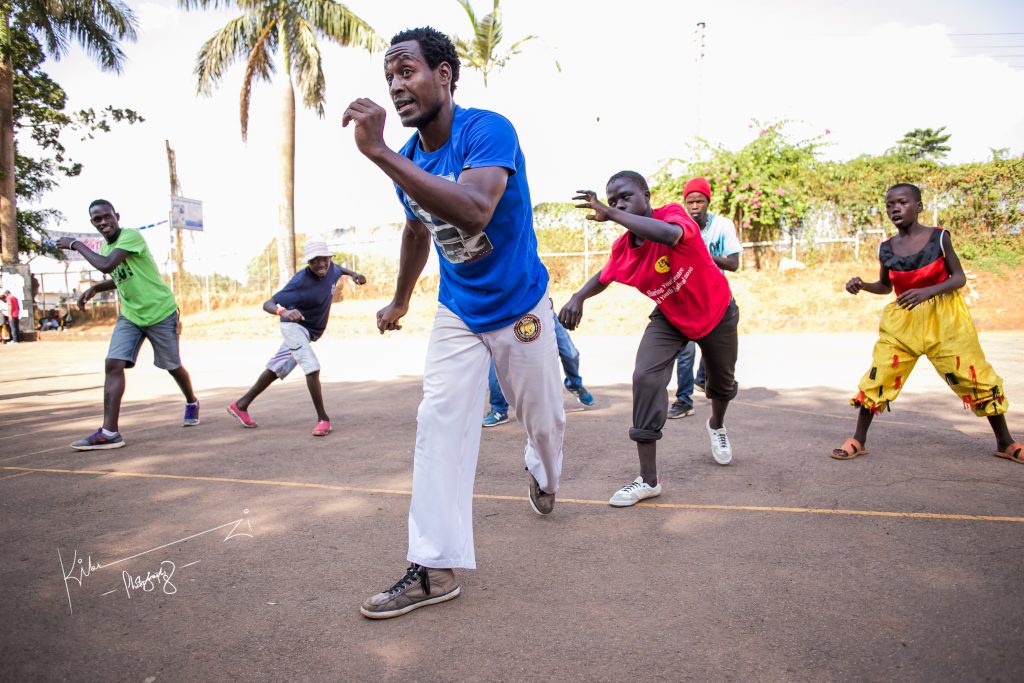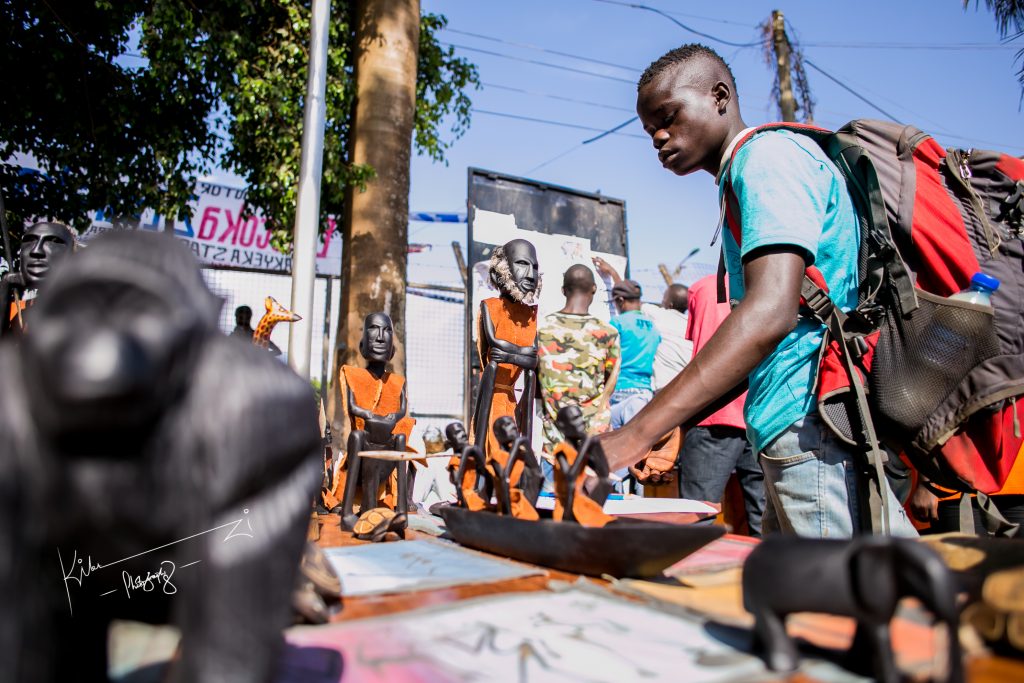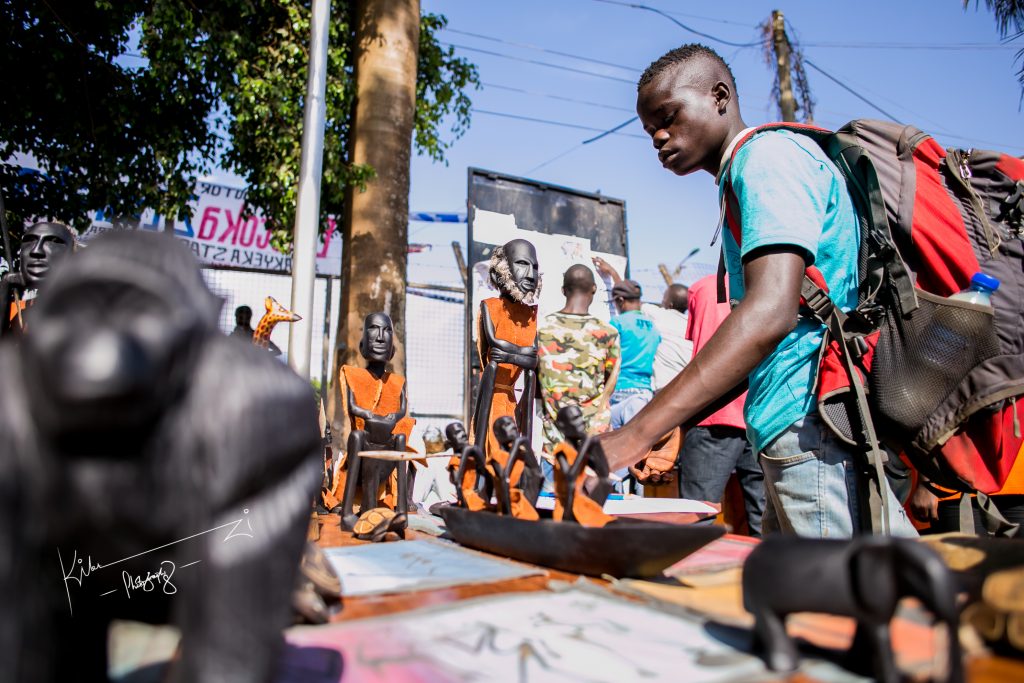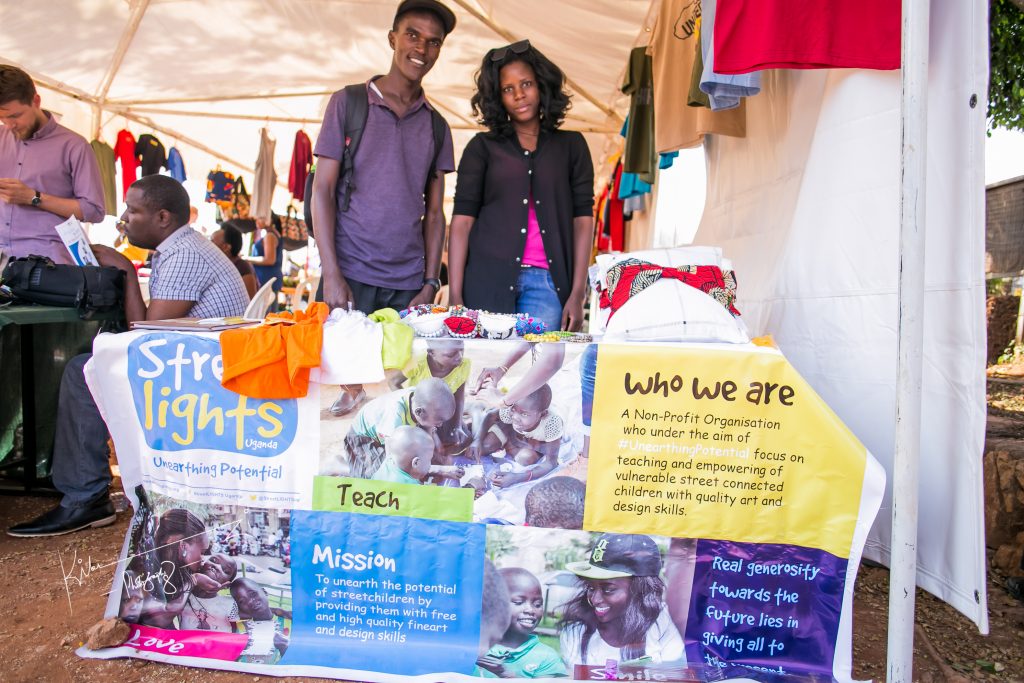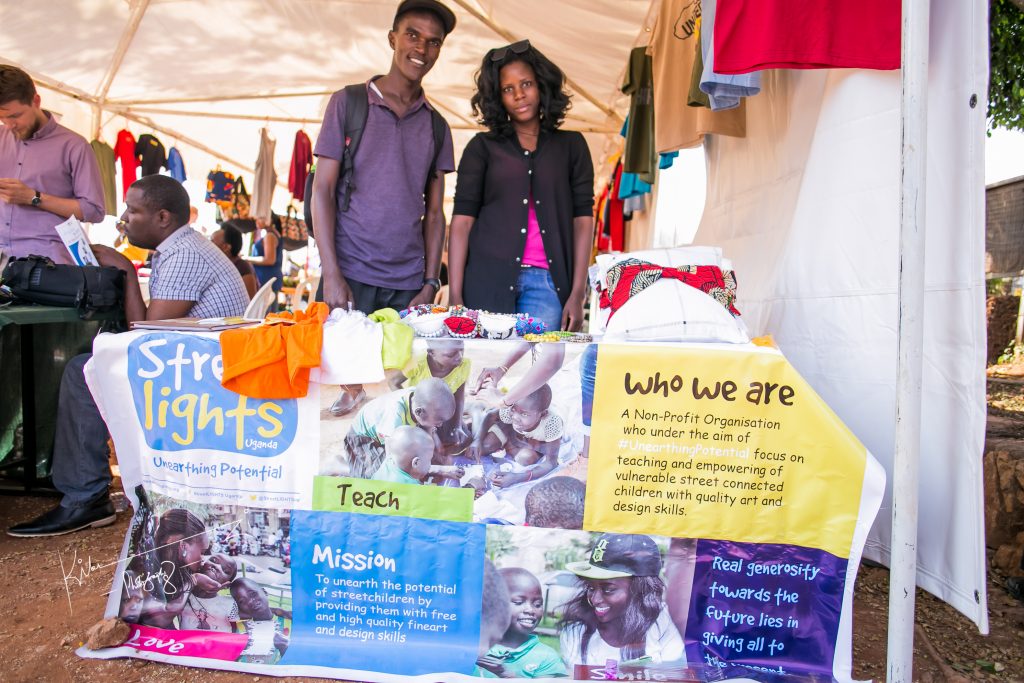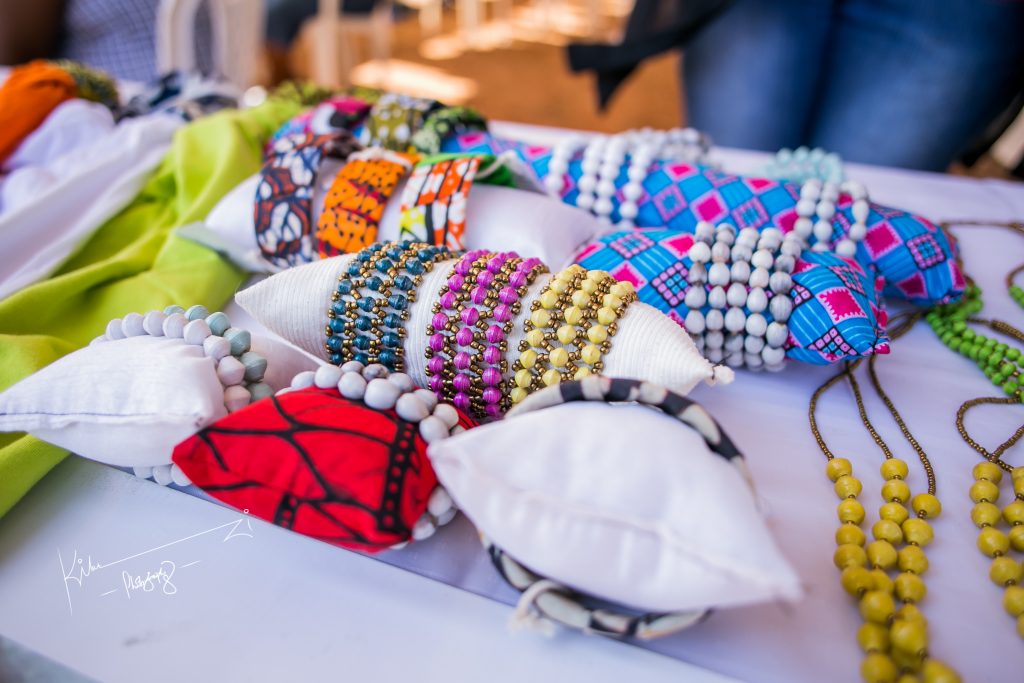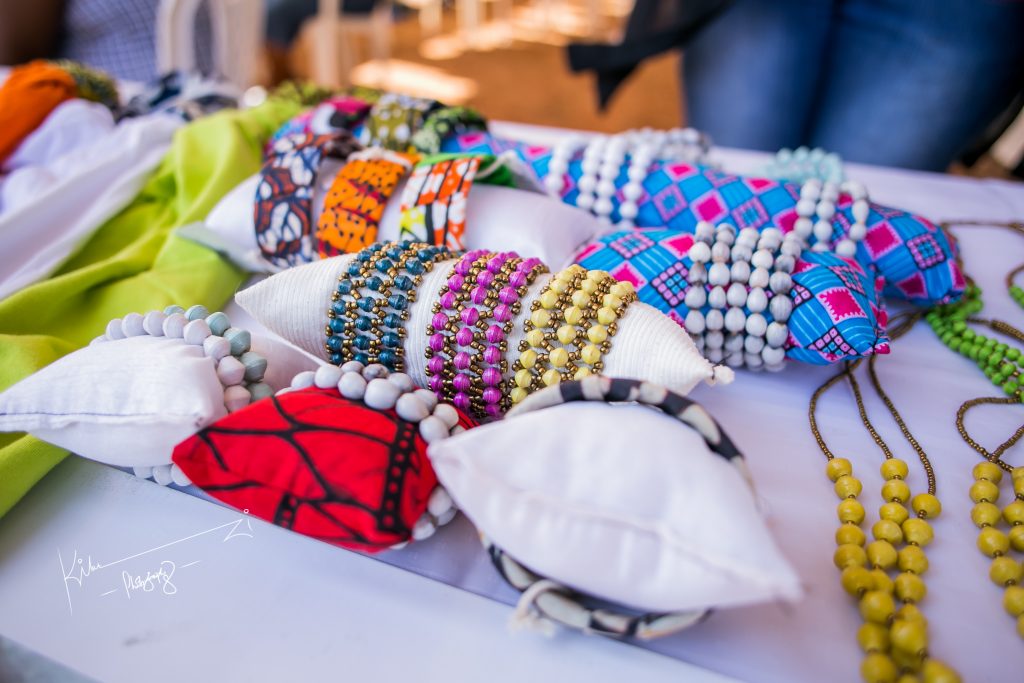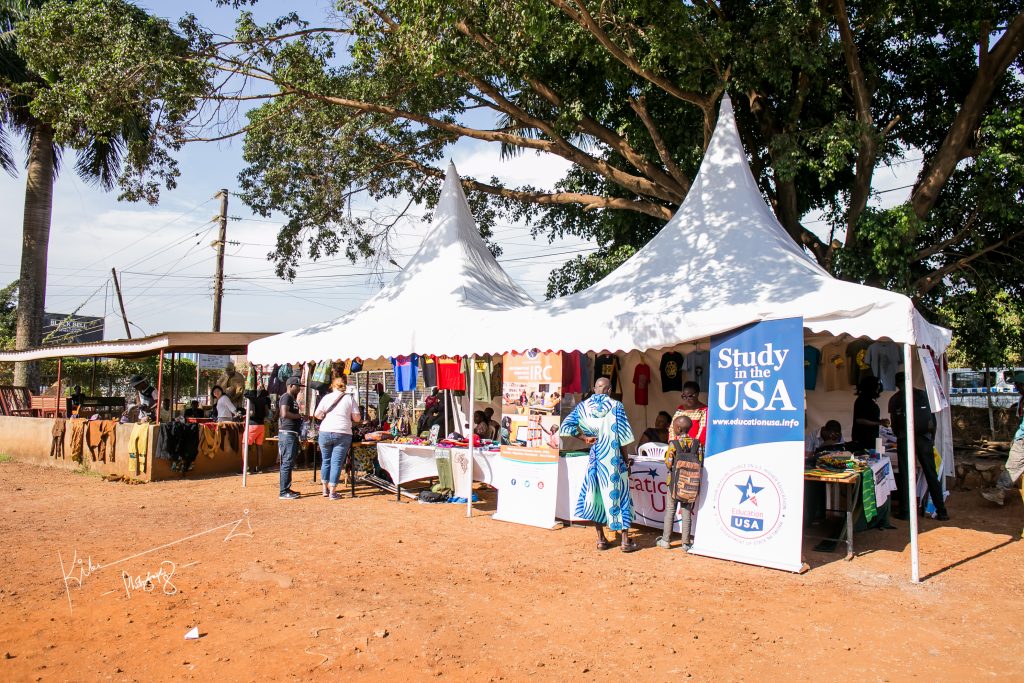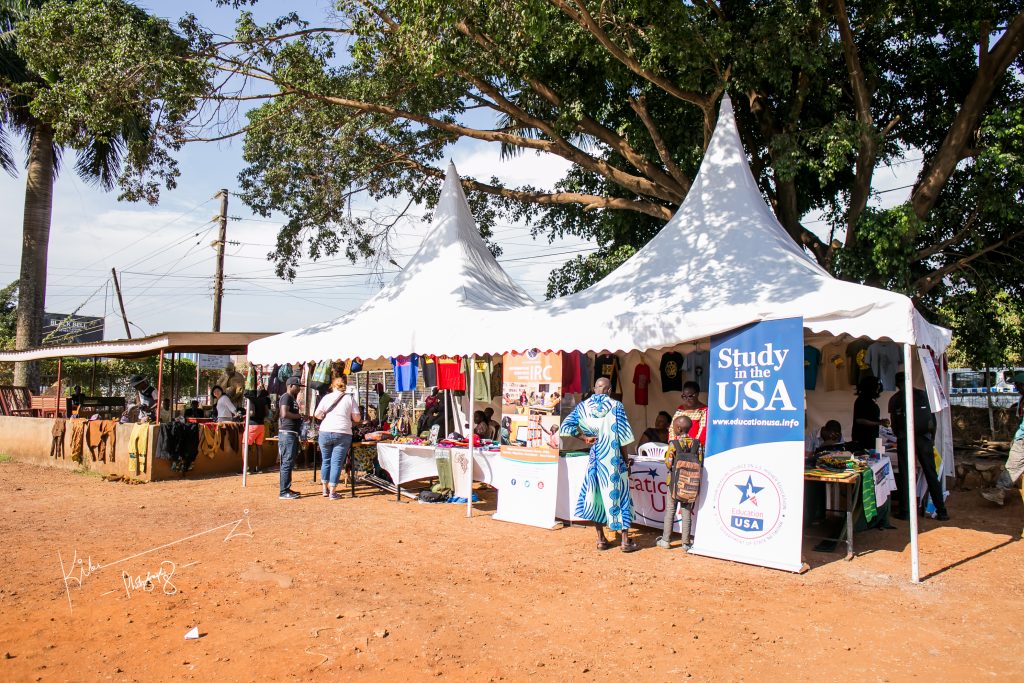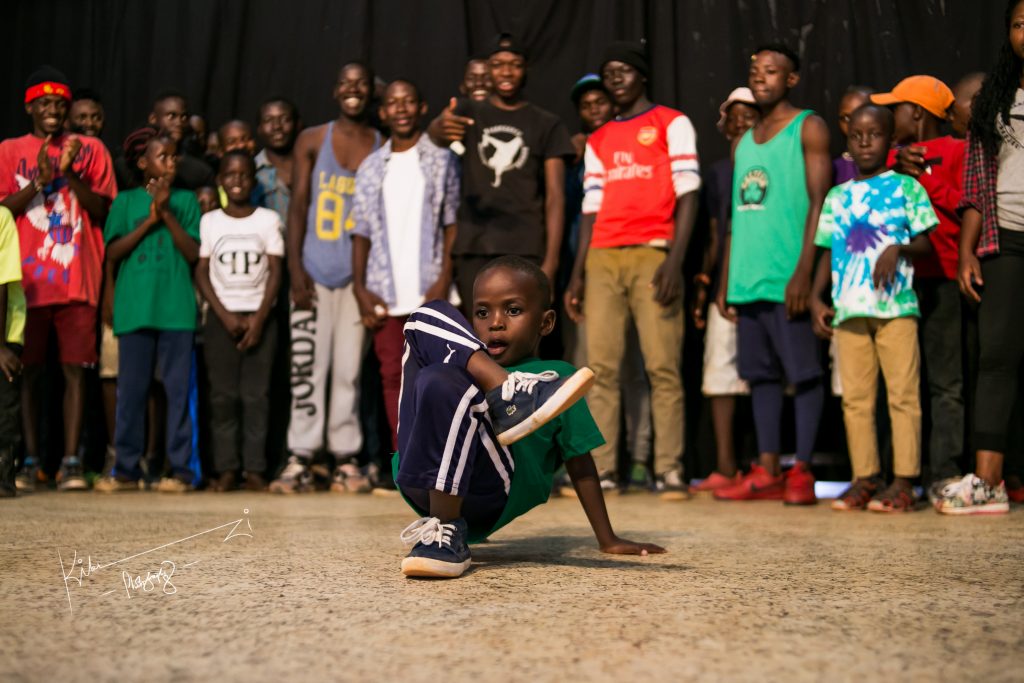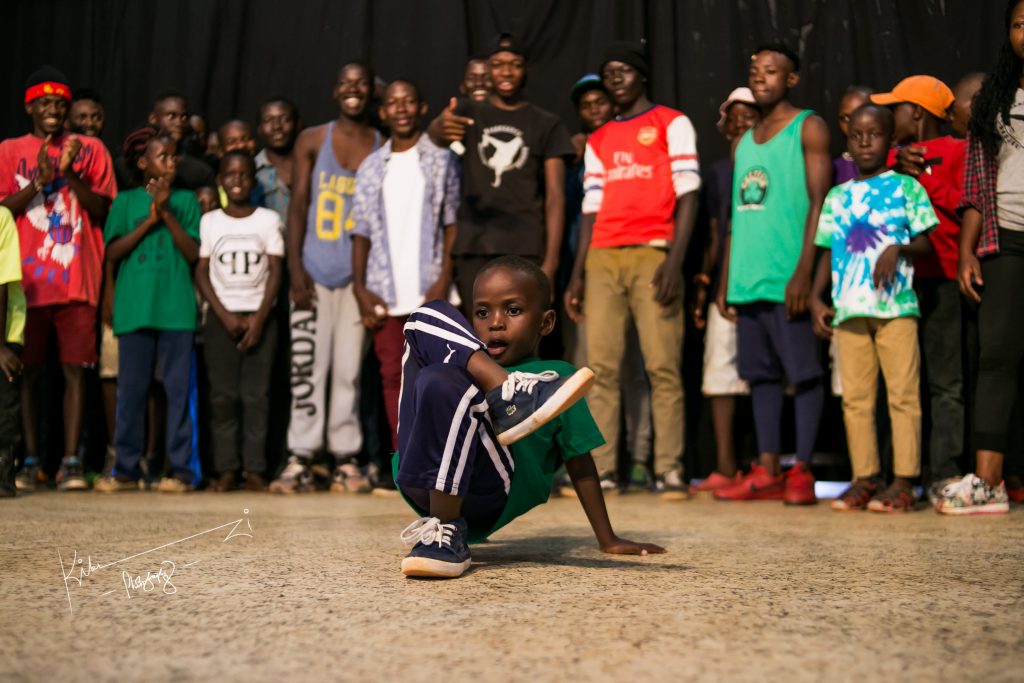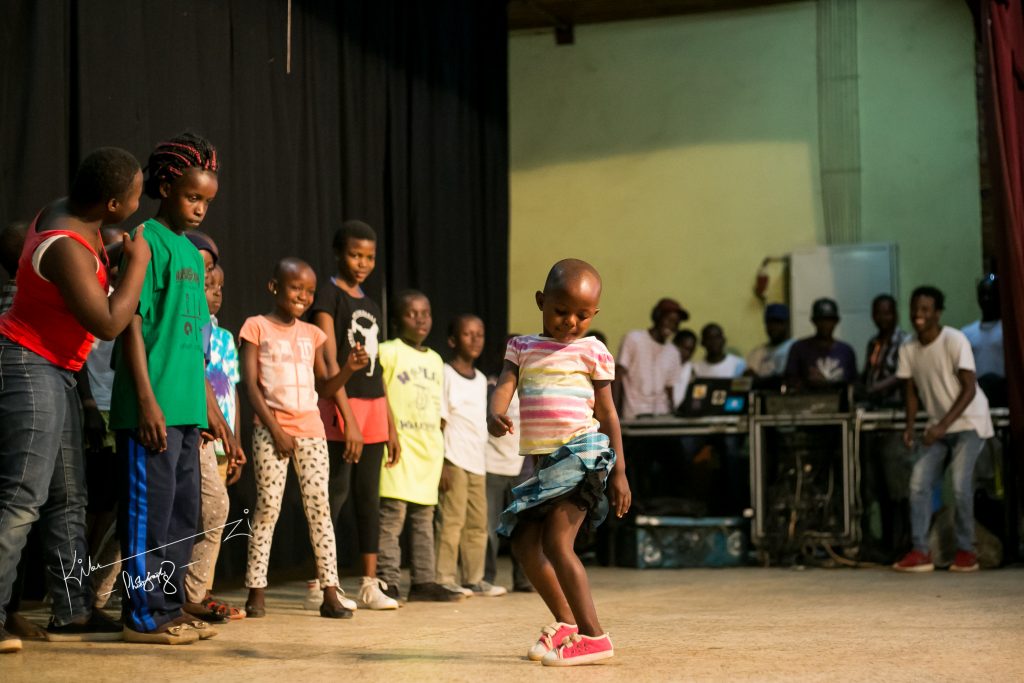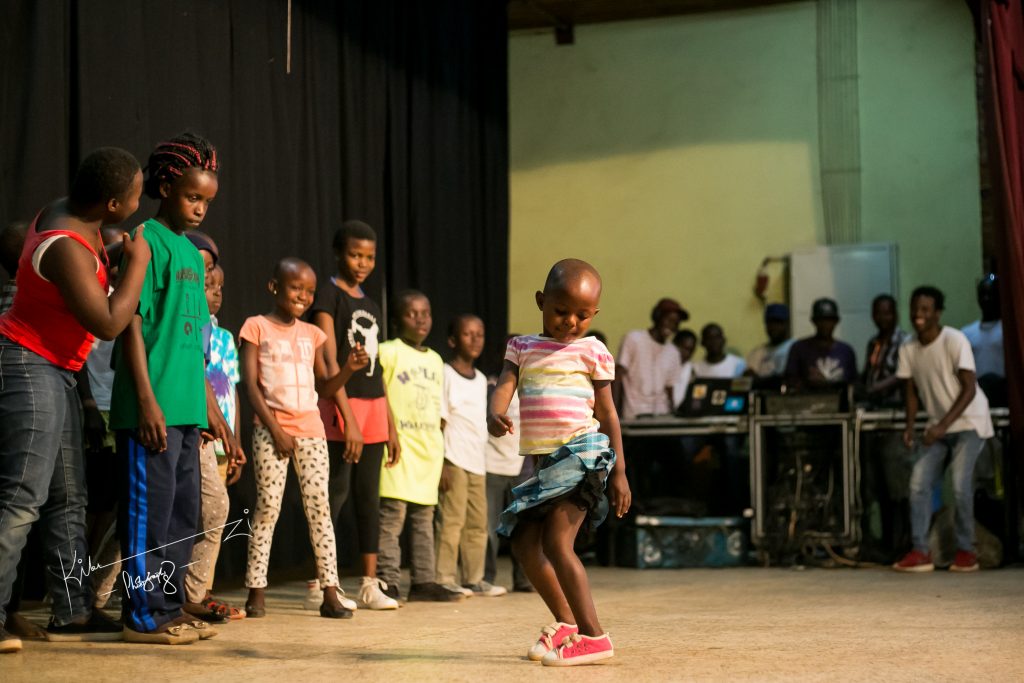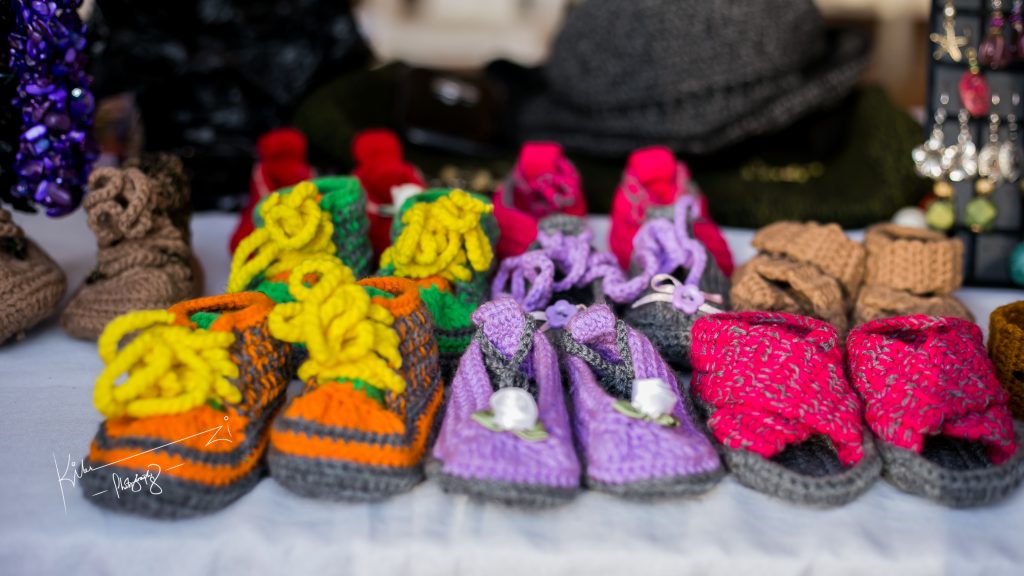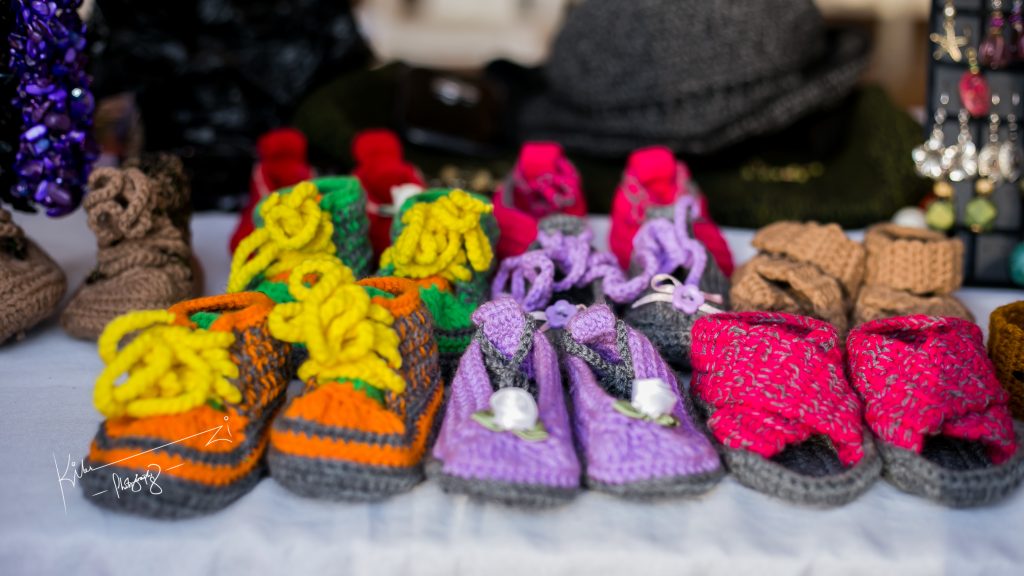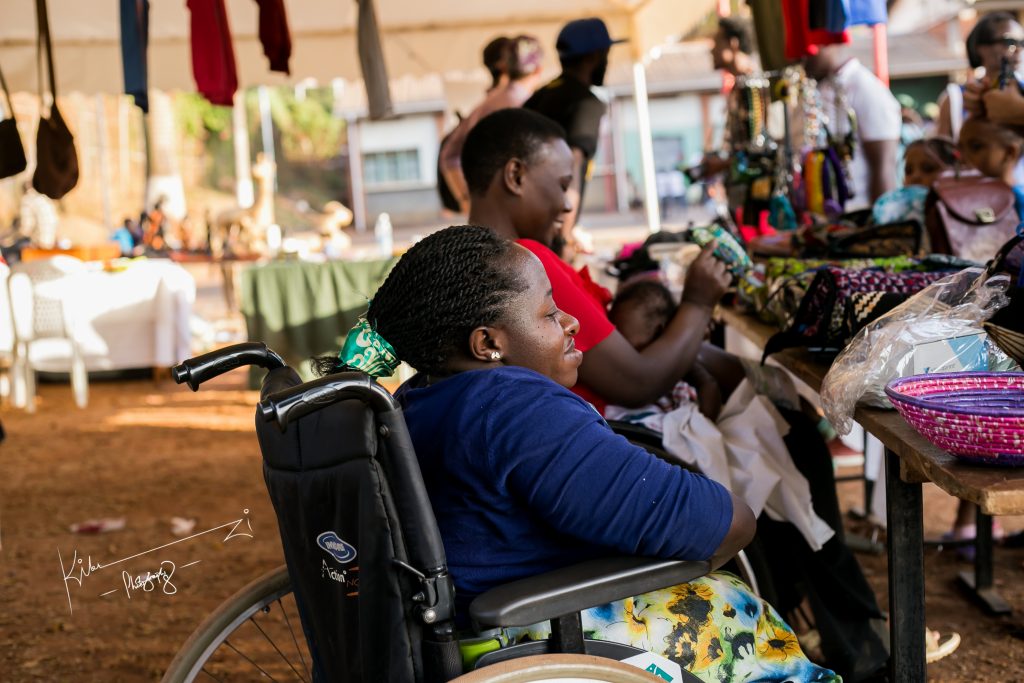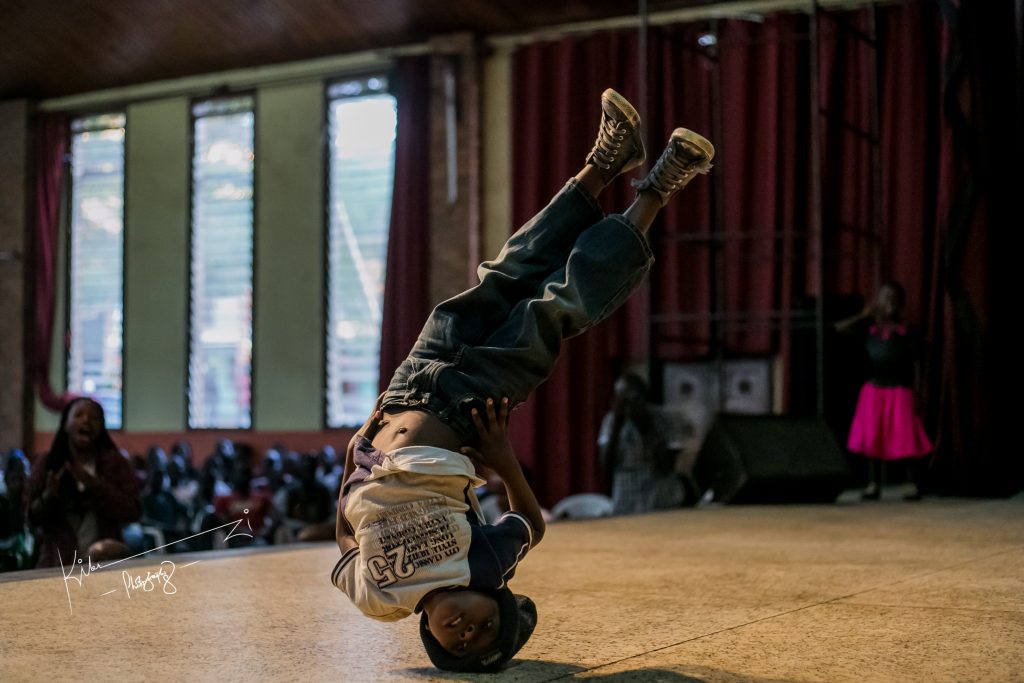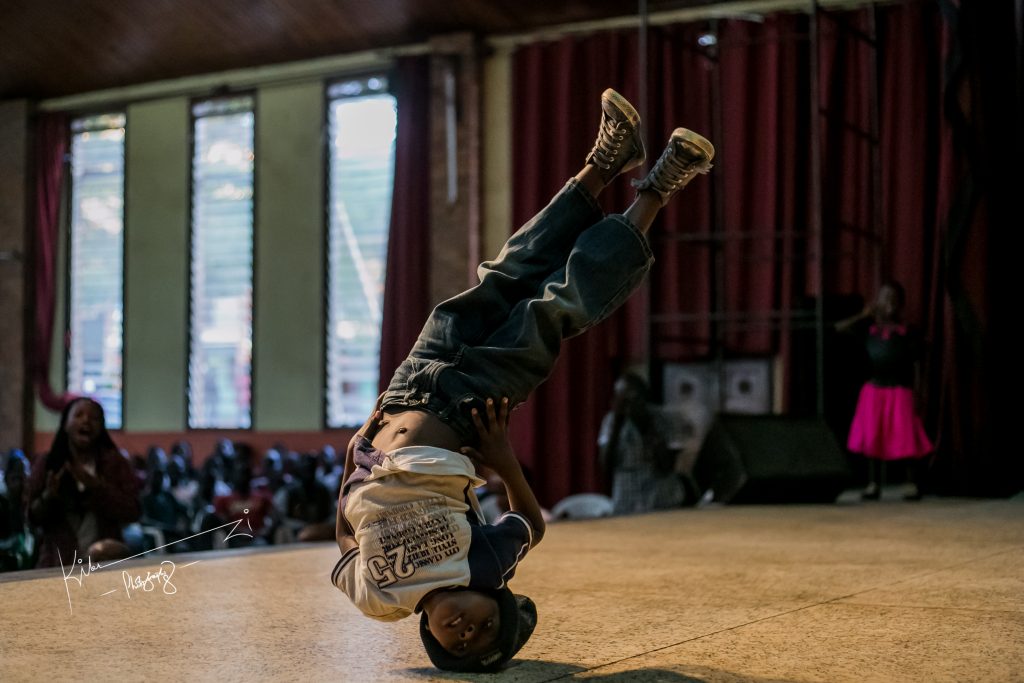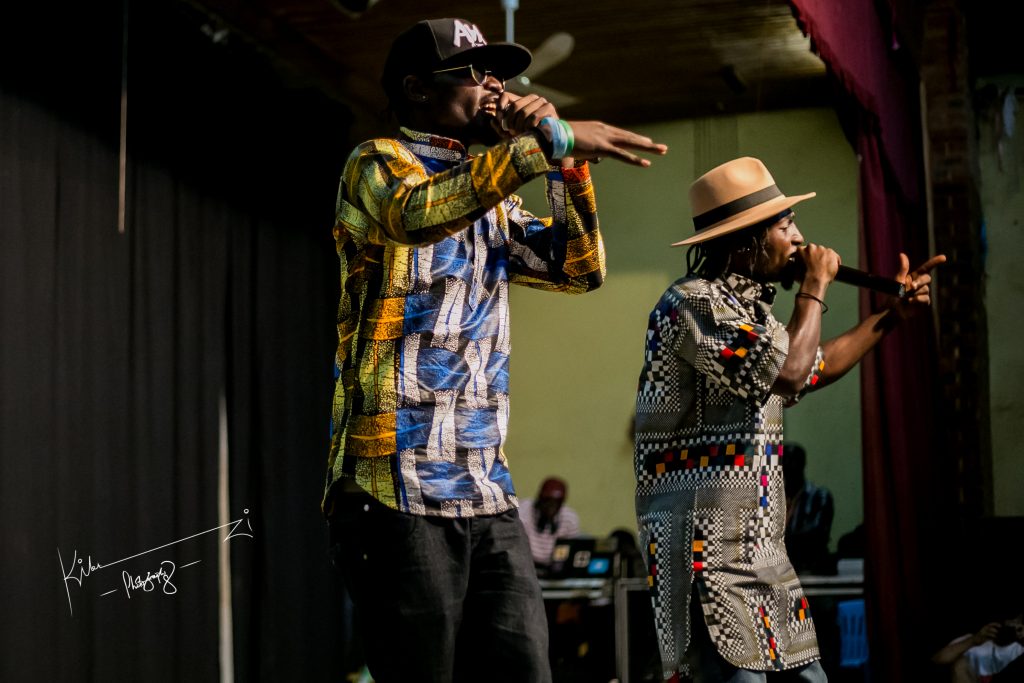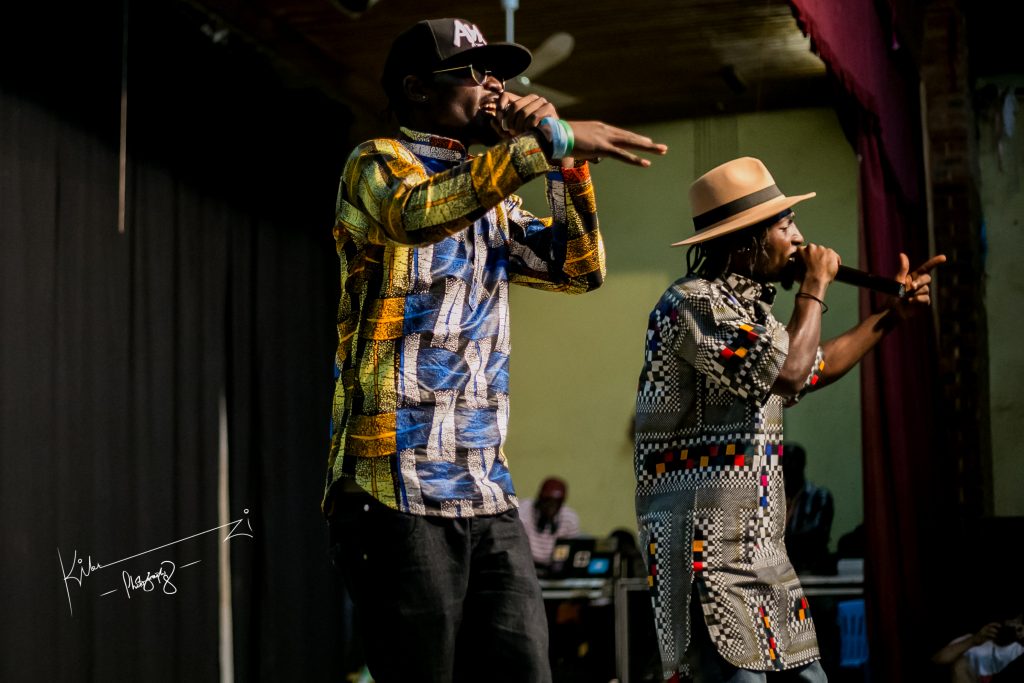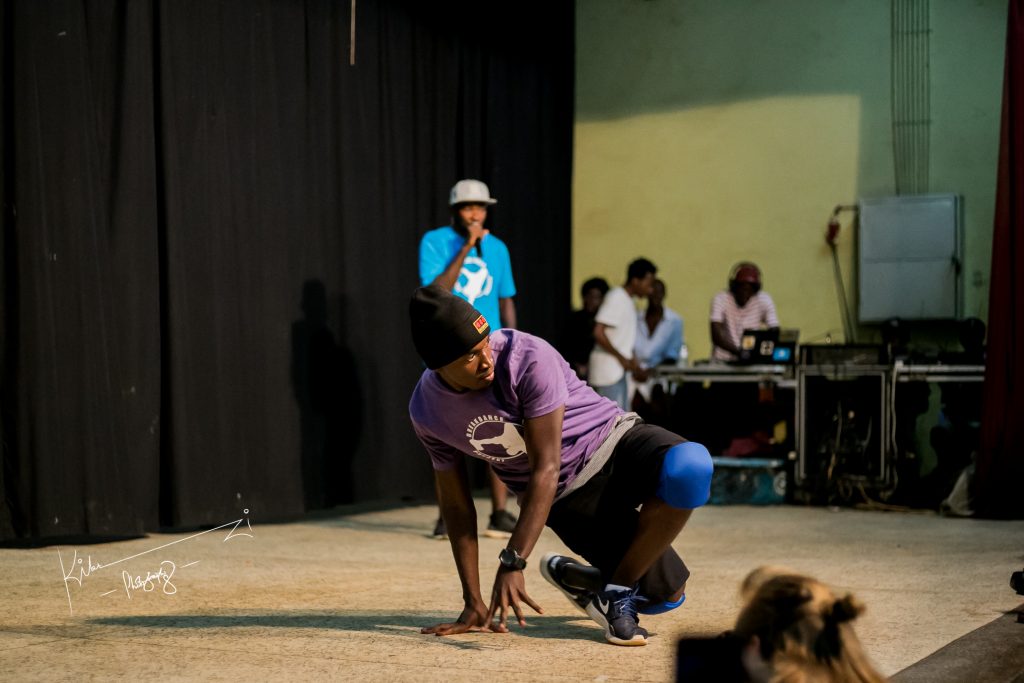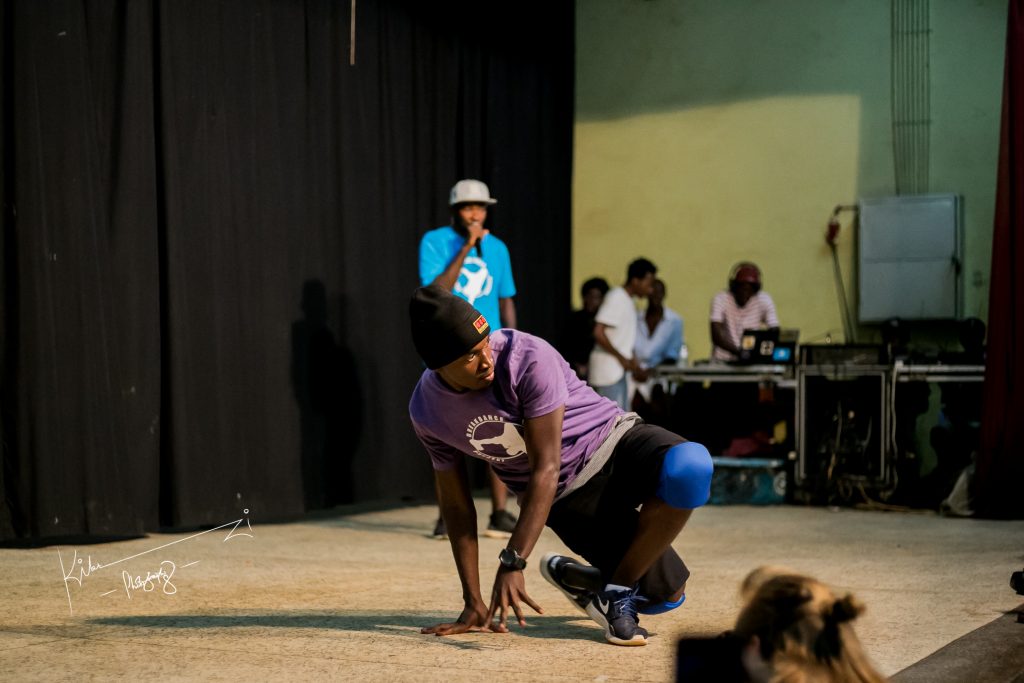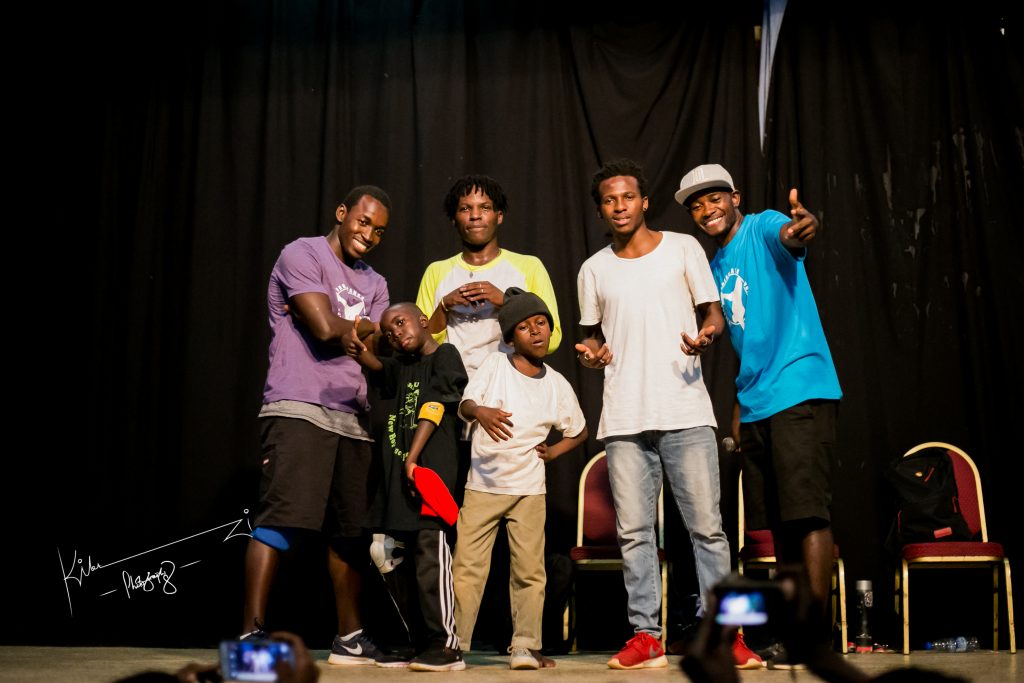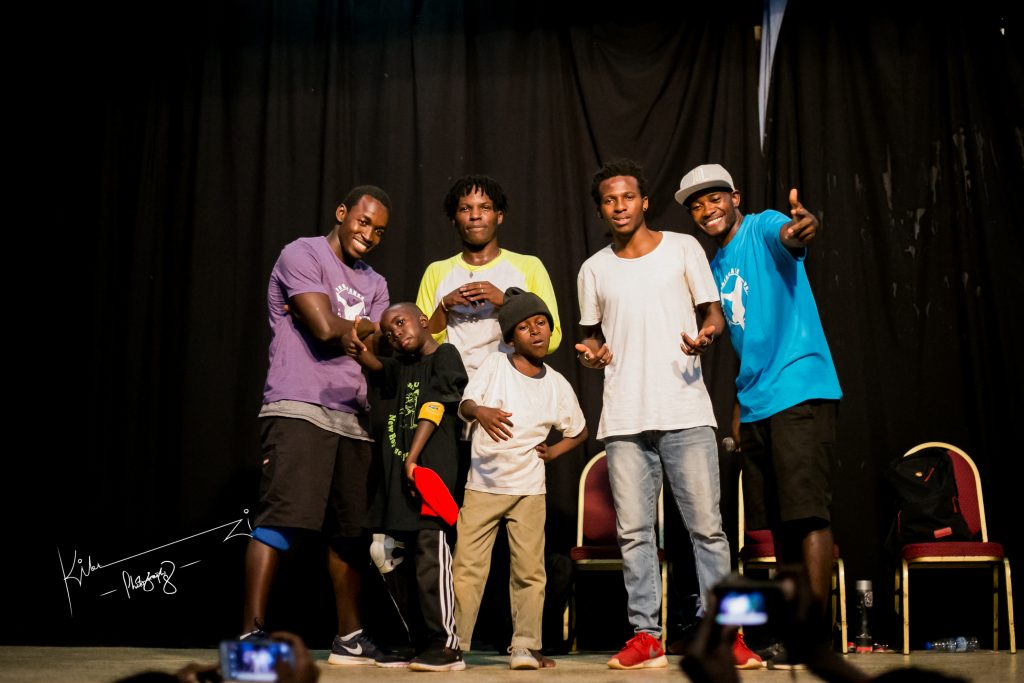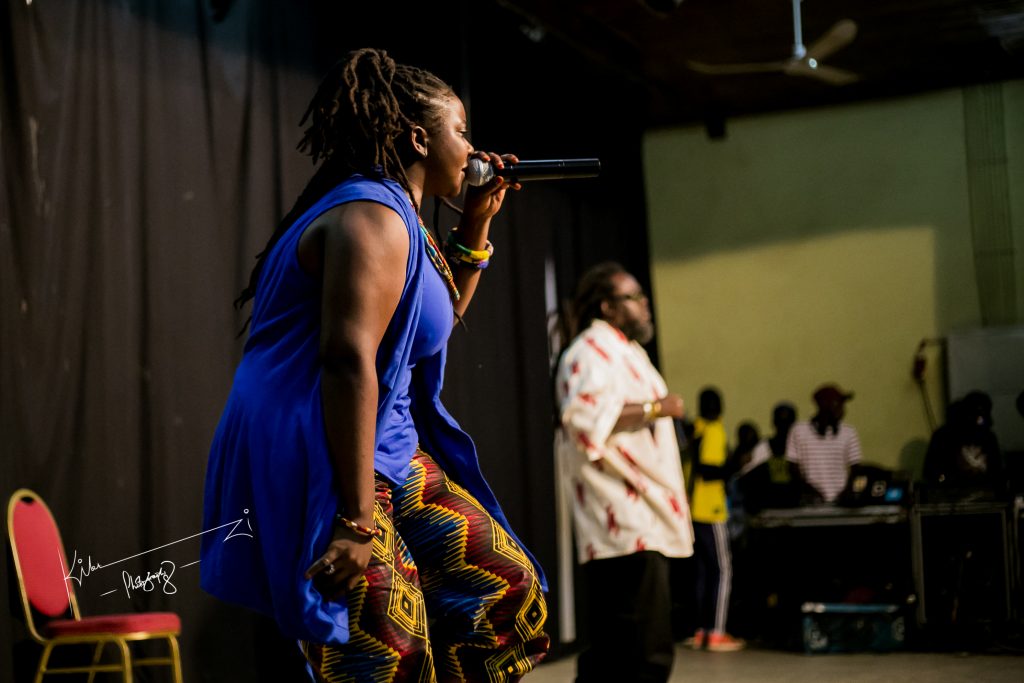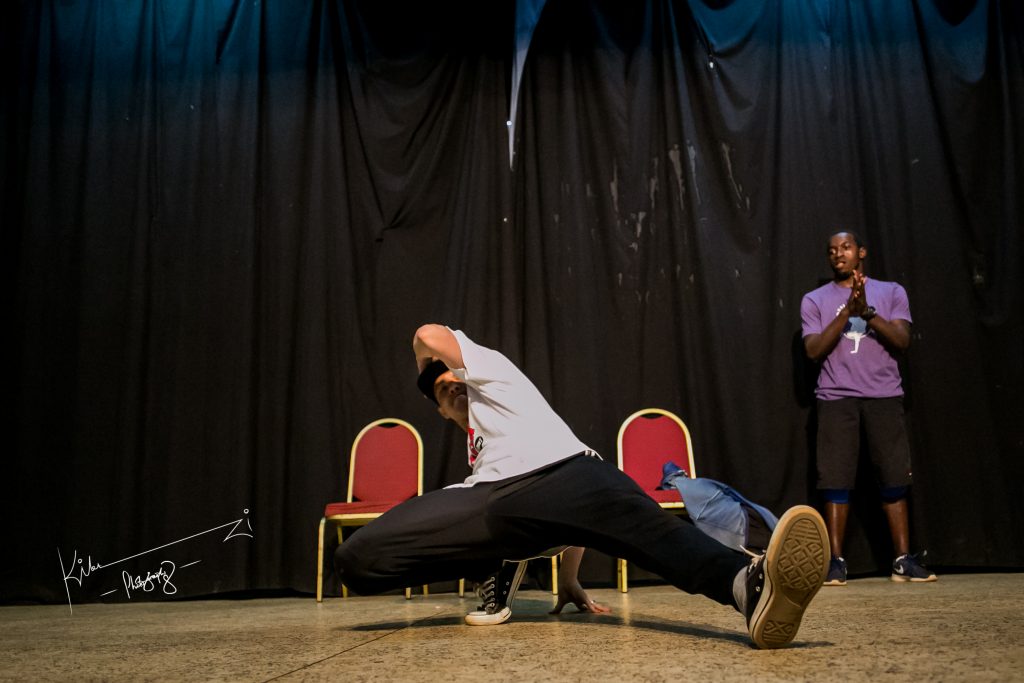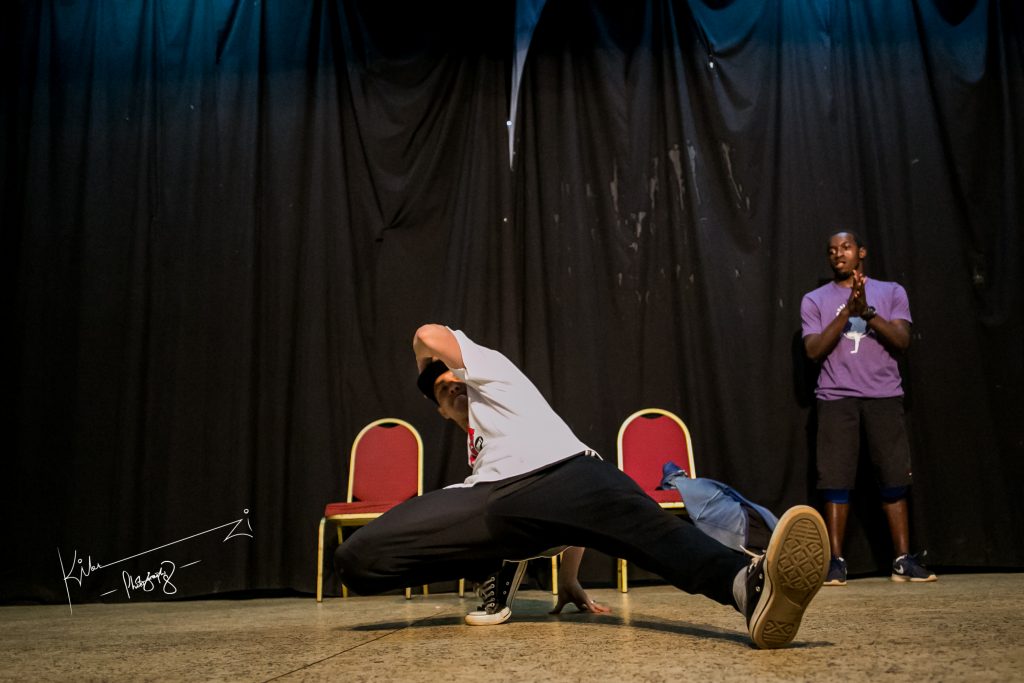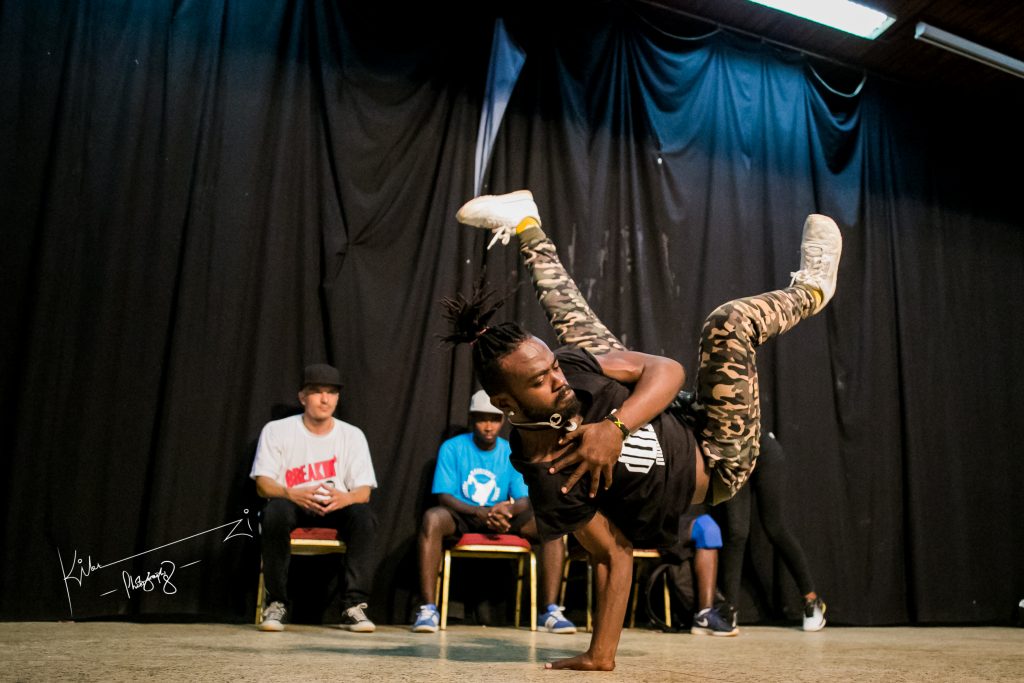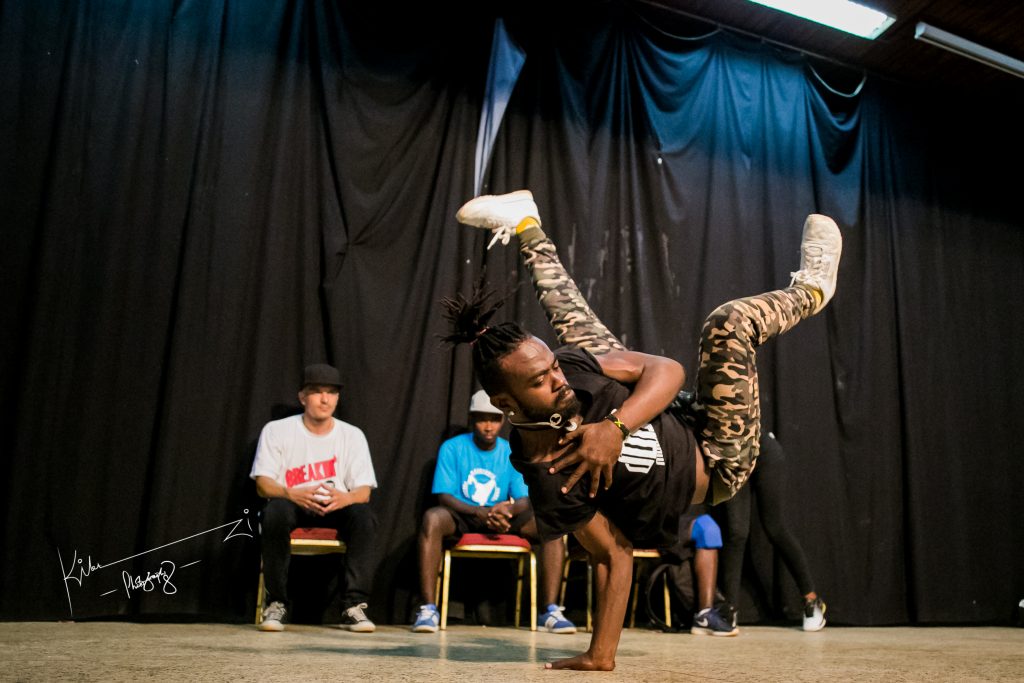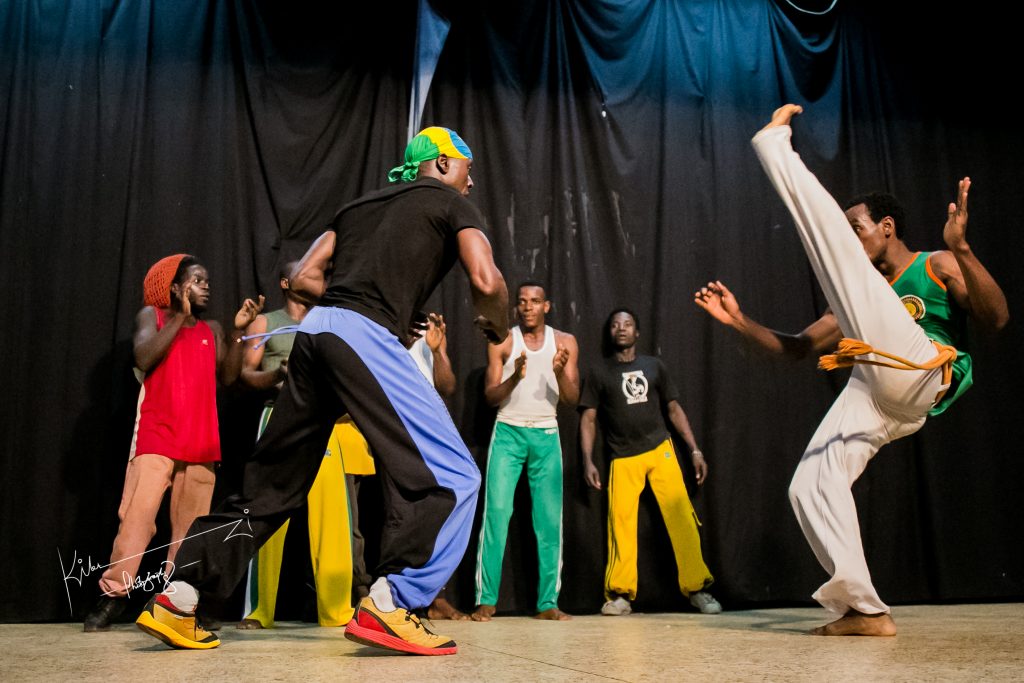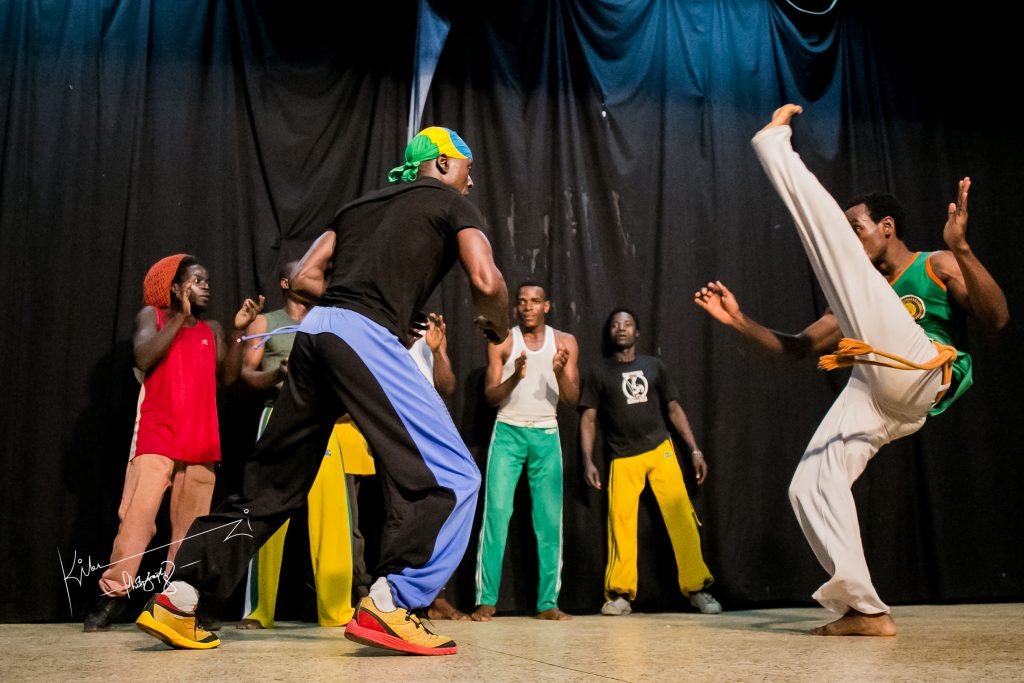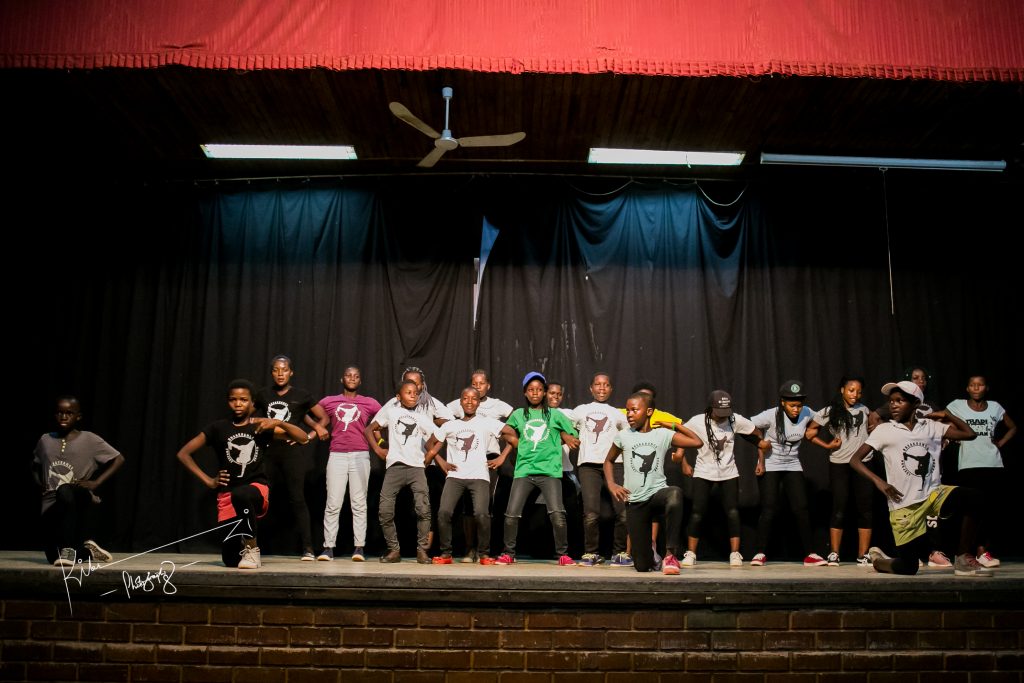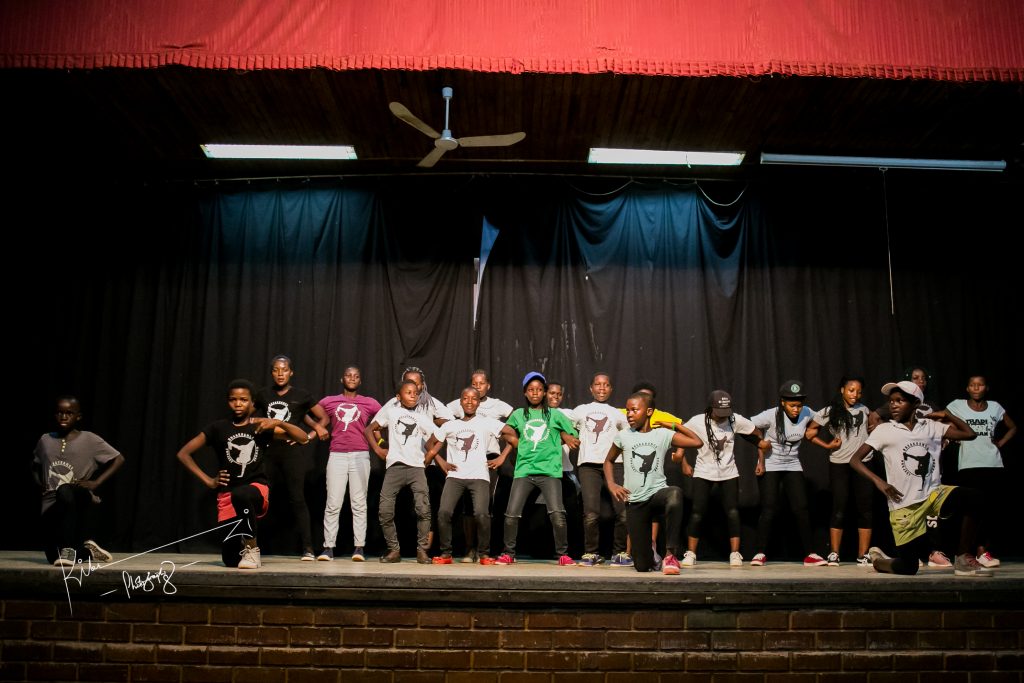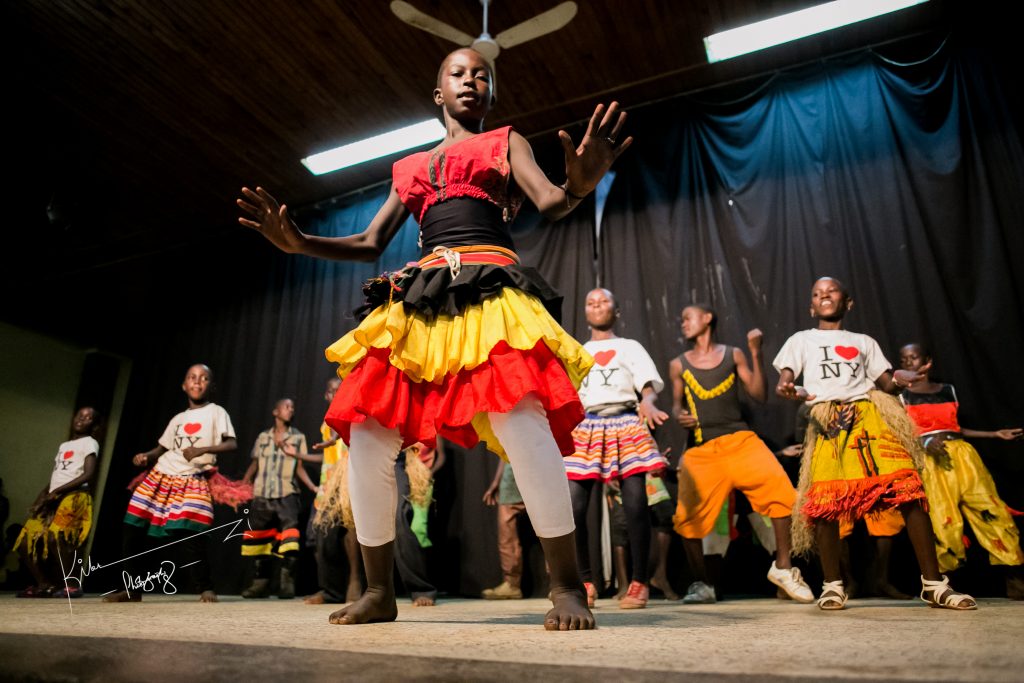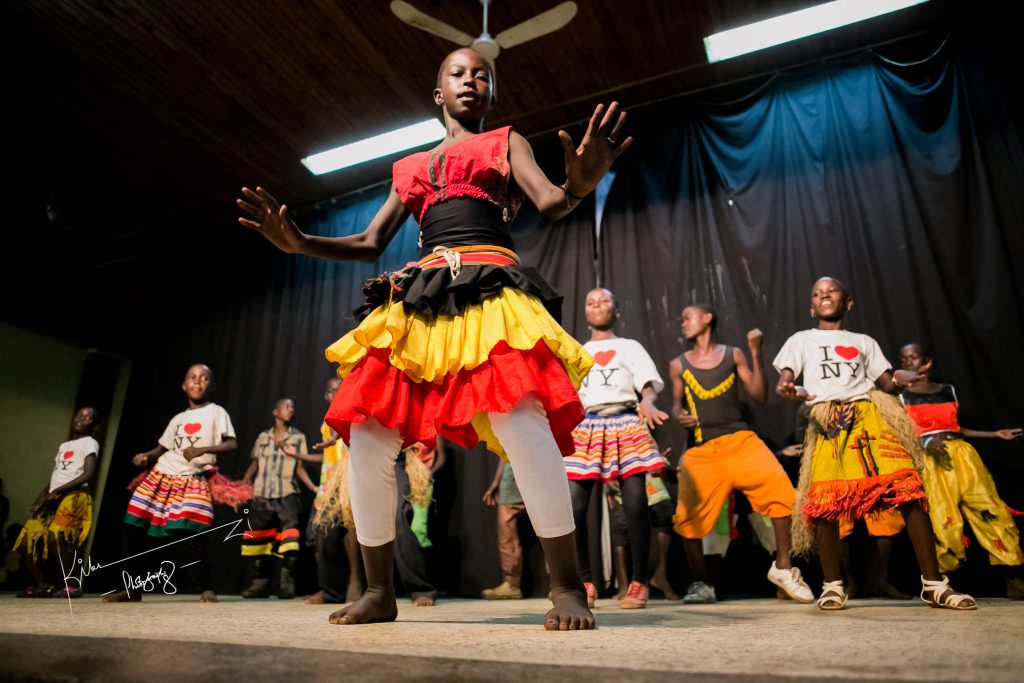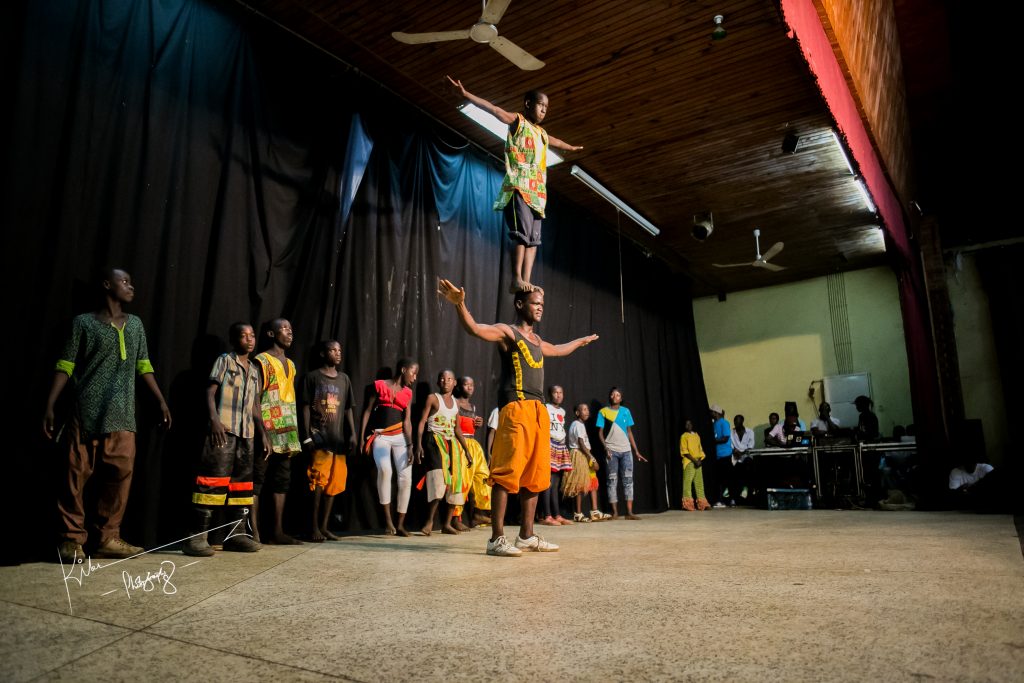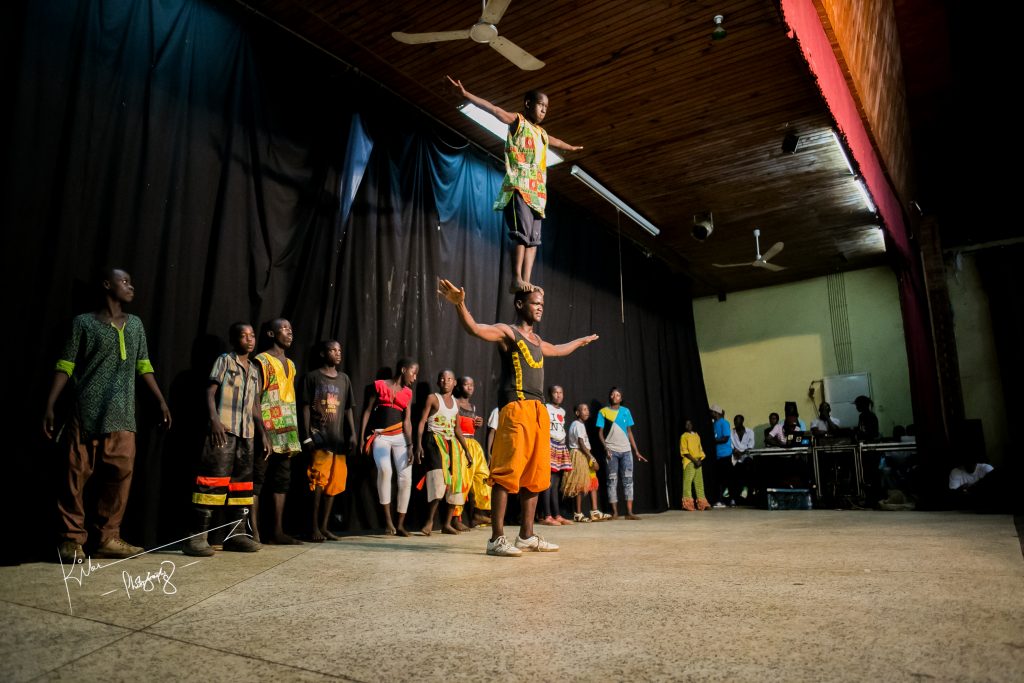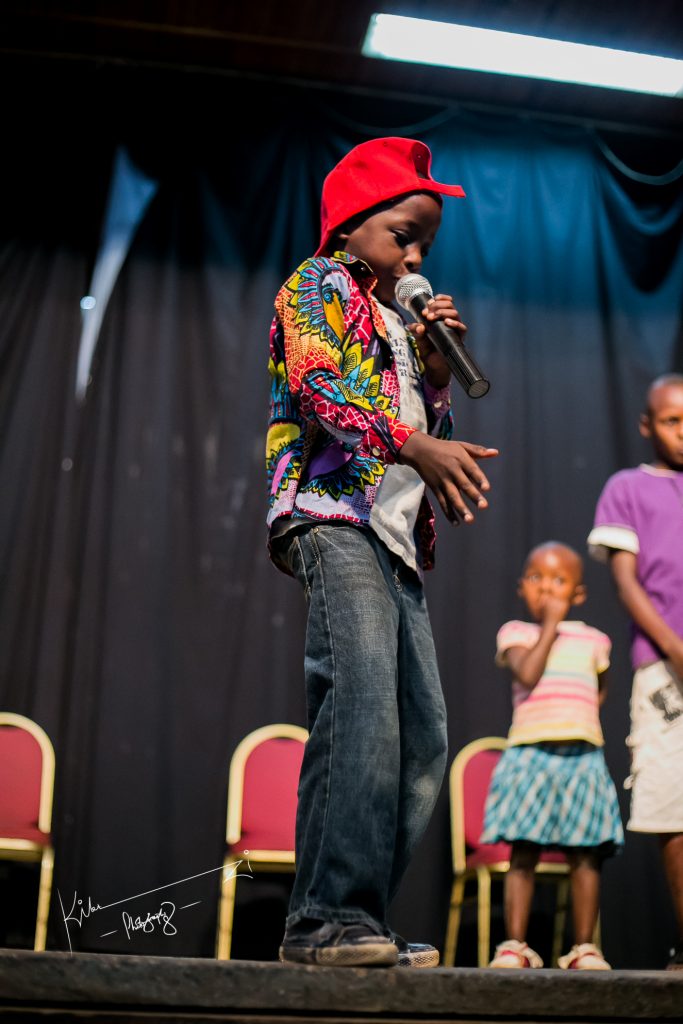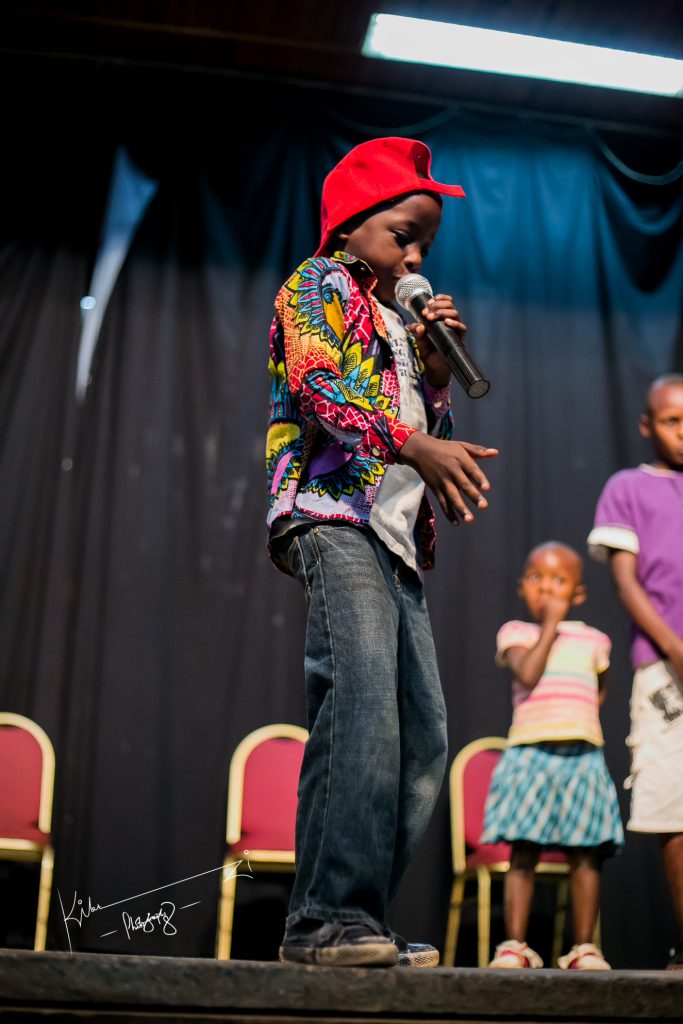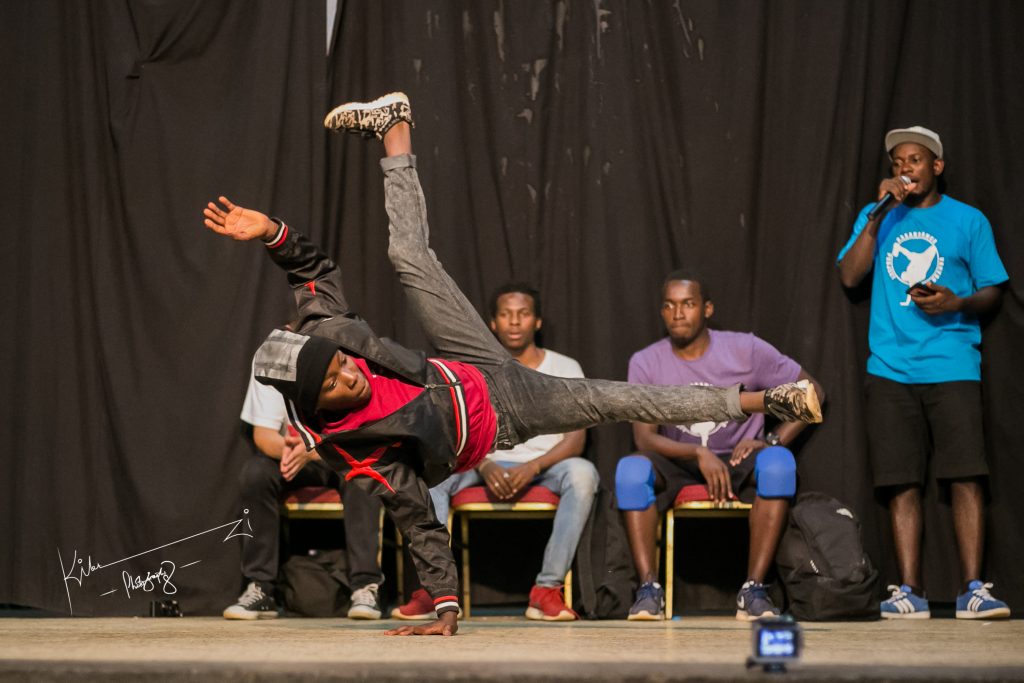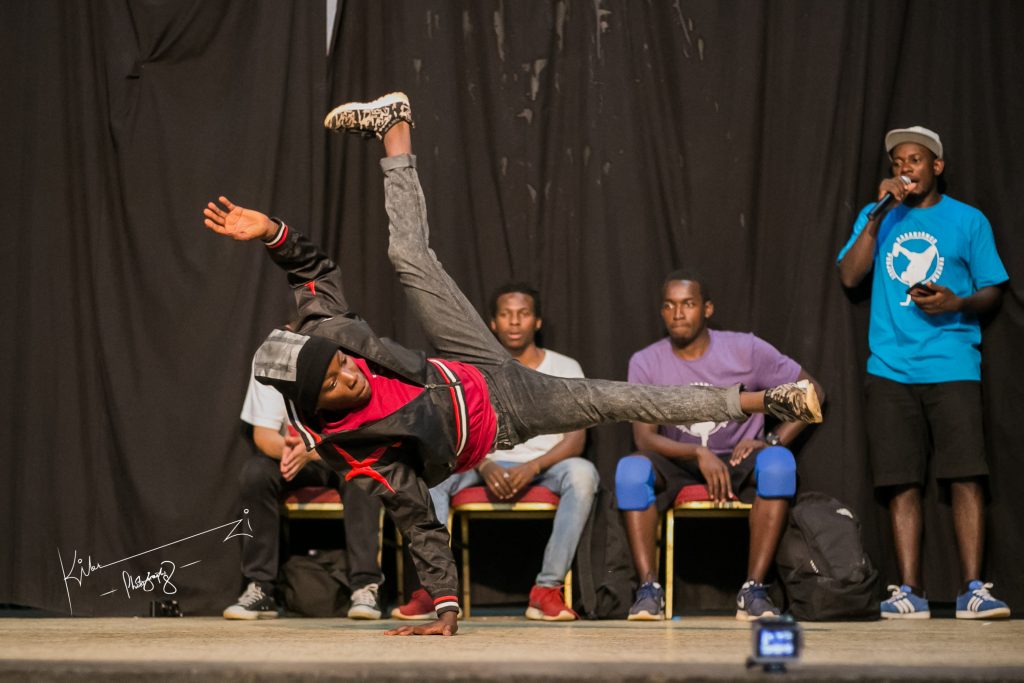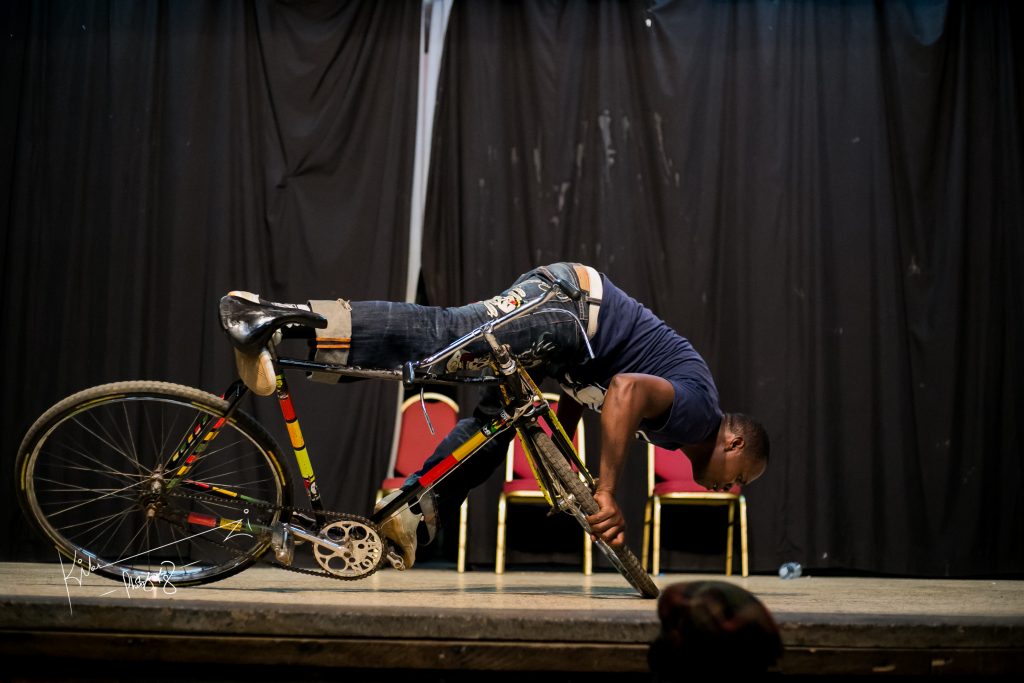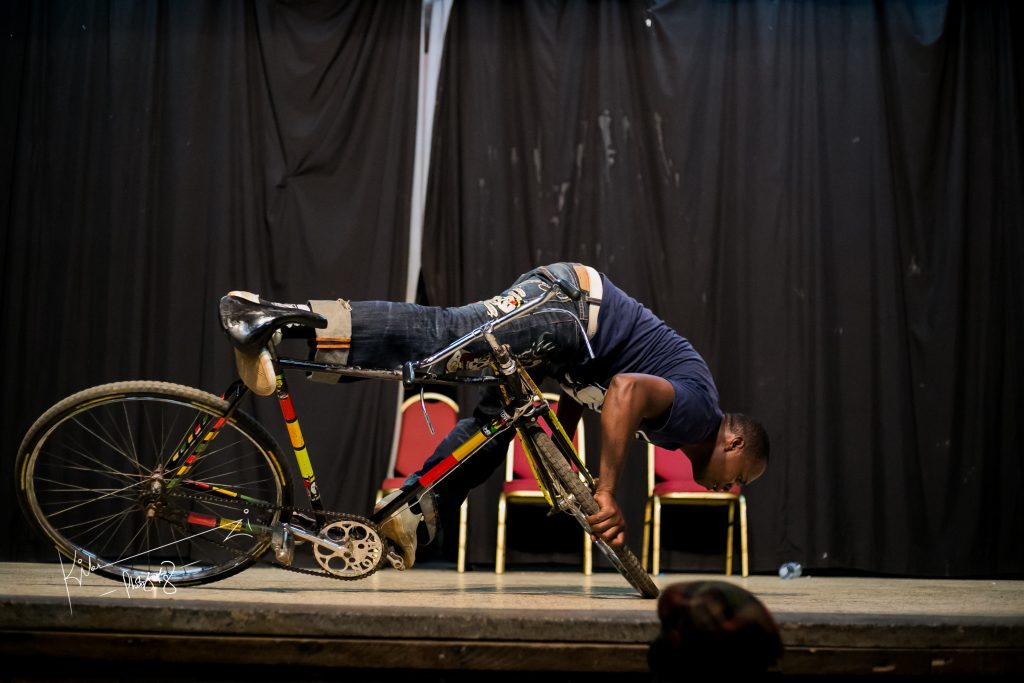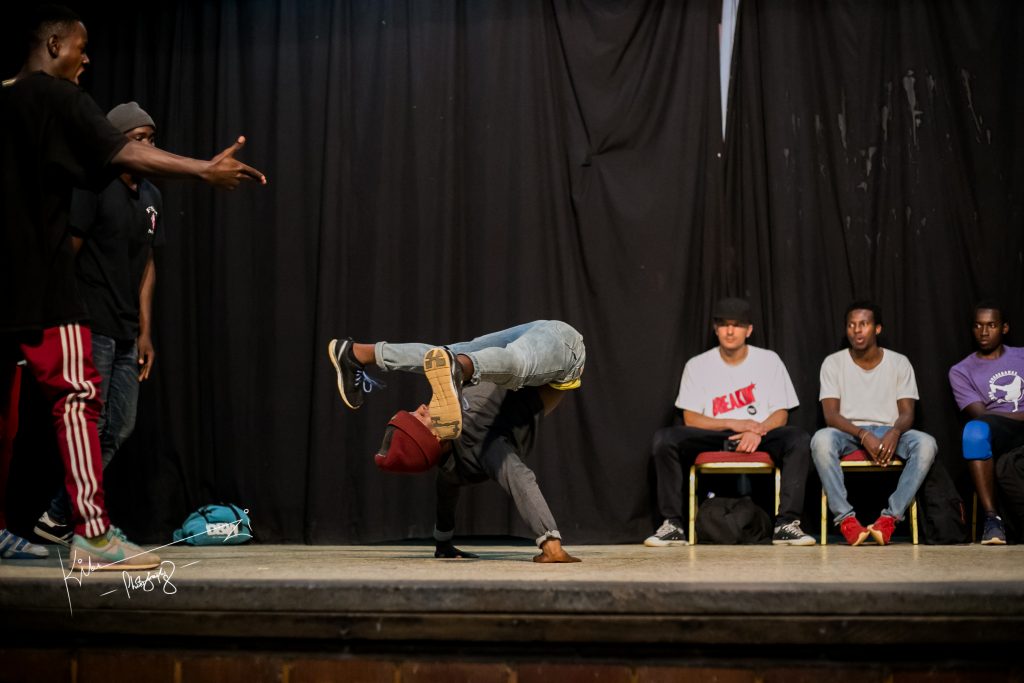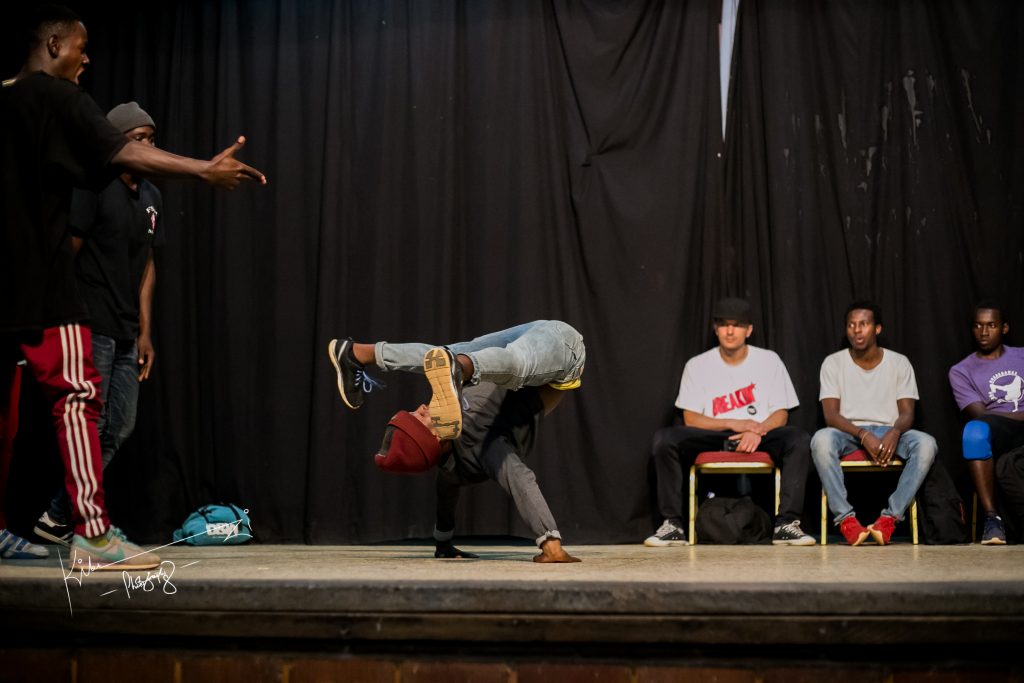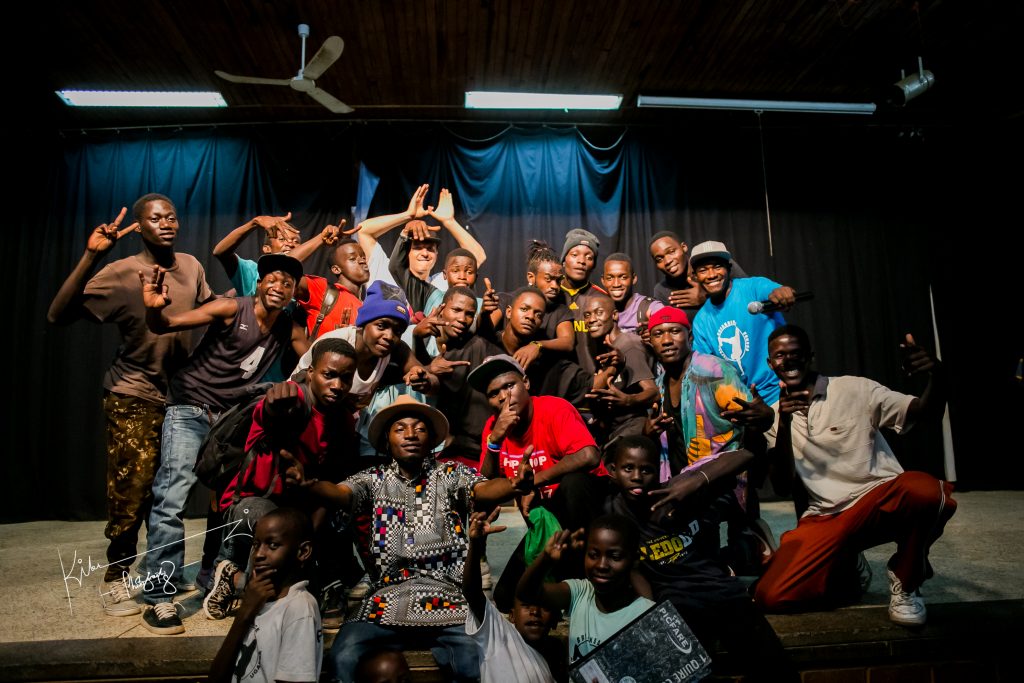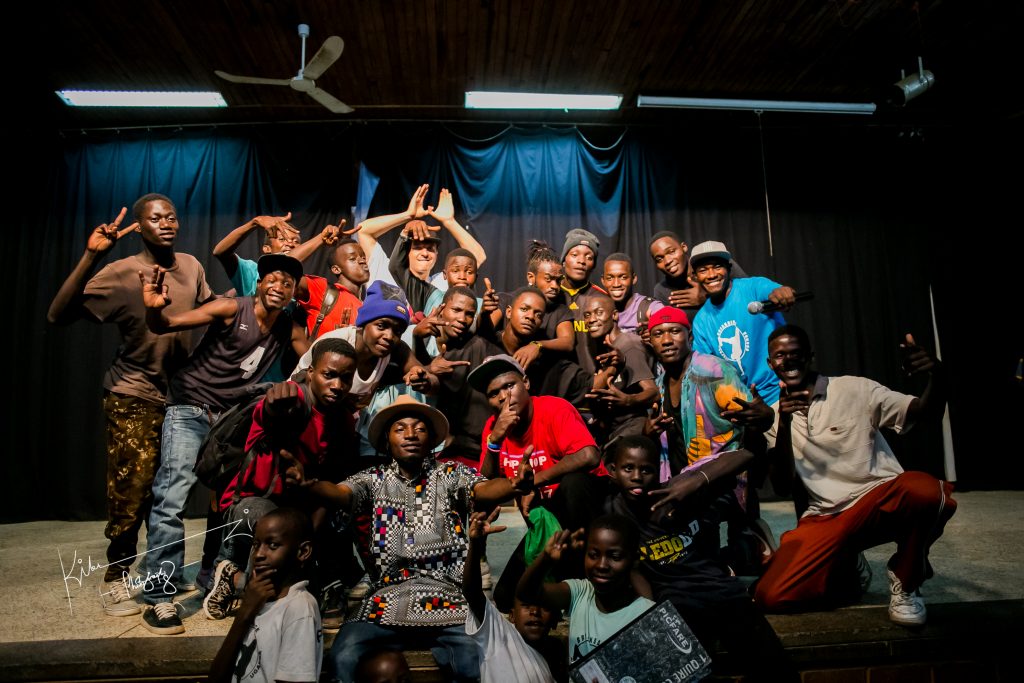 More photos visit https://www.facebook.com/pg/breakdanceprojectuganda/photos/?tab=album&album_id=1315201208542384